[BAZX-074] Loving Big Buttocks.Vol.001 Yuuna Himekawa Tsuki Momoto Ai Sakura Miyuki Tachibana Ichiyu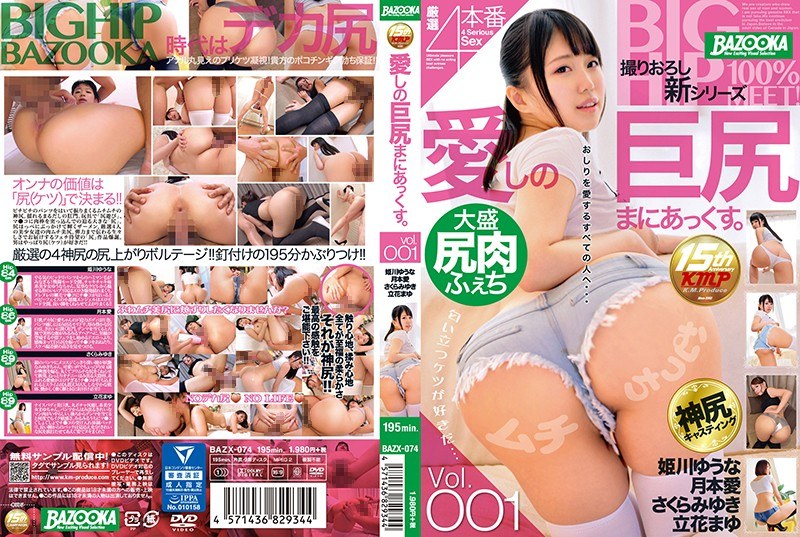 Online stream:
Movie Rating:
40.00%
Buy this JAV and more on:
Amazing JAV. It made me lol to see Yuuna Himekawa, a prominent slender lolita actress, to act like a GAL showing her "Thicc" butt. Haha, however it was super hot and she did a great job showing ass. The other actress do a good job too. And the costumes are very hot, a great fap.
Related videos:
WELCOME
All JAV movies are mobile ready.
This is a quality JAV tube, content is handpicked.
If a video is down let me know in comments section.
If you enjoyed my site you can support us and purchase HD movies. I highly recommend:
R18.com Monthly Ranking
Movies on sale in R18
Girl of the month: Hoshino Nami
ACTRESS RANKING