[AVOP-149] Yuihan, Official Model No. 032 Endorsed By The Japan Low Leg, Low Rise Association, Making Her AV Debut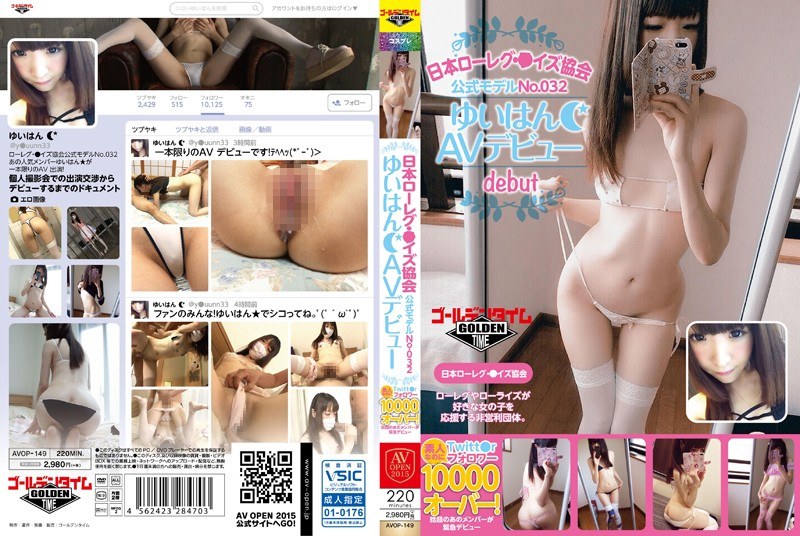 Online stream:
Movie Rating:
JAV on demand:
Original title: 日本ローレグ・○イズ協会 公式モデルNO,032 ゆいはん AVデビュー ゴールデンタイム 【AVOPEN2015】(HHH)
This was one of my favorite JAV titles of 2015. Is just so damn good. This is the girl with huge fan base that likes to do this kind of selfies, making her AV debut.
And being fully masked is not a turn-off actually, is part of the fun, and makes everything more curious and interesting.
Related videos: