[AVOP-127] Harem Sex Life With Seven S1 Sisters Under One Roof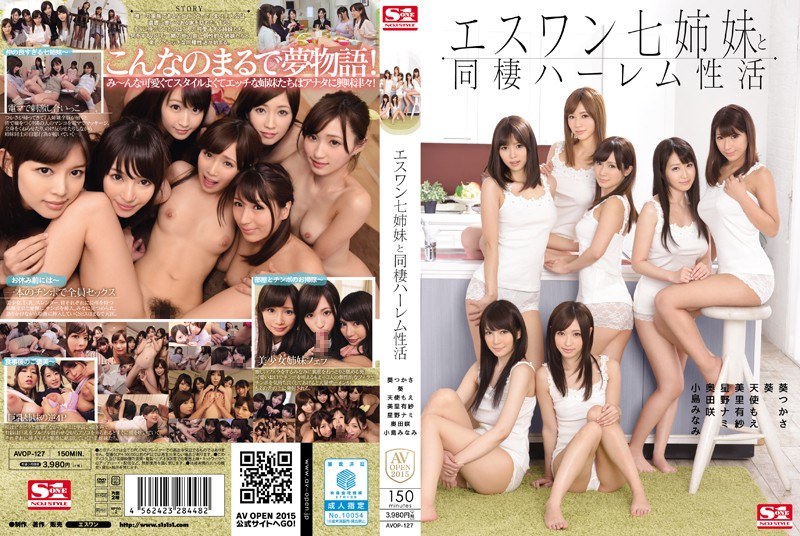 Movie Information
Tags:
AV OPEN 2015 Actress Dept.
,
Beautiful Girl
,
Big tits
,
Promiscuity
,
Sexy
,
Subjectivity
Actress: Amatsuka Moe, Aoi, Aoi Tsukasa, Hoshino Nami, Kojima Minami, Misato Arisa, Okuda Saki
Studio Label: AVOP
Online stream:
Movie Rating:
+17
JAV on demand:
This is the most wanted JAV at javlibrary history, just ever, and S1 sold plenty of copies of this one. The biggest star here is probably Aoi Tsukasa, or at least the actress which had a most successful career afterwards.

Related videos:
MORE JAV RANKINGS