[AVOP-069] 100 People × Nakadashi Uehara Ai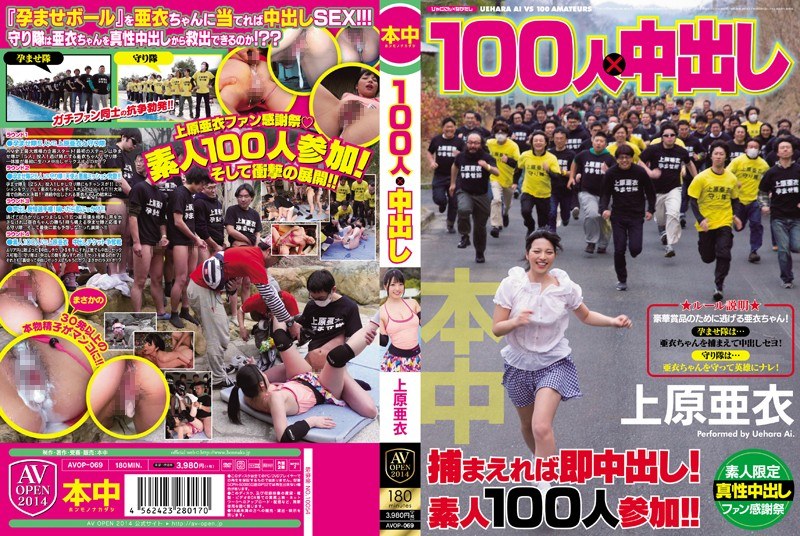 Online stream:
Movie Rating:
Buy this JAV and more on:
Another AVOP legendary and unique JAV, featuring the beloved and already retired Ai Uehara. Ai did a lot of amazing things in her JAV videos: eat semen on food, bukkake scenes, extreme hardcore rape scenes, making a JAV with her REAL sister ( Real real sister, not a fake one), etc. She was one of my favorite actresses ever, if you want to know how crazy she is check this vid.
Related videos: