[AVOP-014] The Record-Breaking Mega Hit Masterpiece, Sensual Comic's Film Adaptation! I Was Treated So Lovingly Mitsuki Akai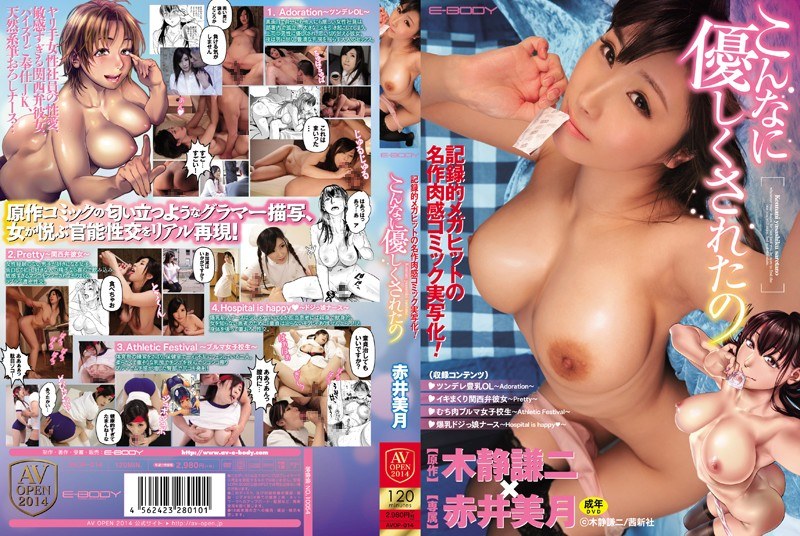 Online stream:
Movie Rating:
Buy this JAV and more on:
This JAV was based on the Hentai "Konna ni Yasashiku Sareta no" ( i have the hentai too if anyone is actually interested). The cover replicates the one of the Hentai in an awesome way that only Japs can achieve.
I feel that this JAV is actually better than the hentai itself.
Related videos: