[AKB-058] Kake Ear Cosplay Years ~ Welcome To Pakuri Park ~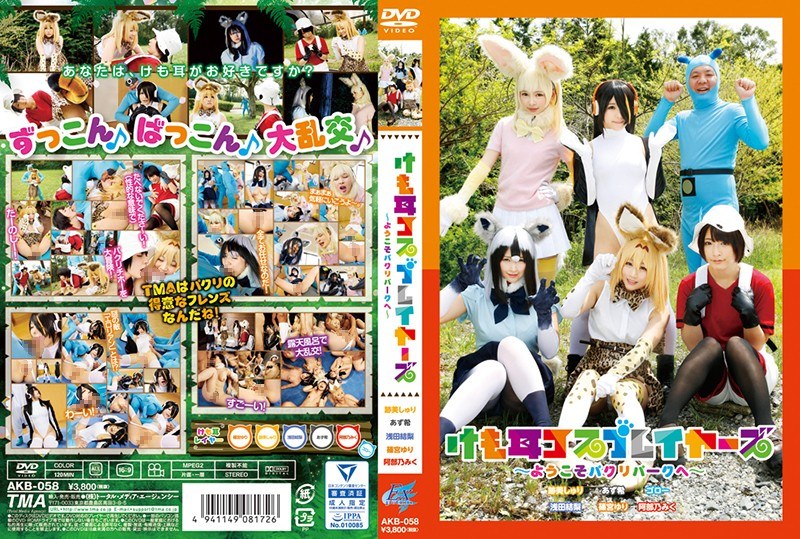 Online stream:
Movie Rating:
JAV on demand:
AKB-058, a (good) Cosplay JAV
T28 was fun and hot. I really do hope this JAV gets successful and they stick to releasing more like this.
The sex action in the first scene happened outdoors, the costume and the acting were funny.
On the second scene we had Atomi Shuri wearing a blonde gown, and having a 4P (5P?), with a bunch of blue guys, it was great too.
Last scene was funny too, the girls have a fighting scene and they kick the boys in blue in the balls. But, you know, to no success, they end up having a orgy-rape anyway.
In conclusion i did enjoy this JAV a lot, the drama bits were funny. The costumes attractive, and sex scenes hot enough. Tma studio did a great job. They are also behind the lolita T28 series.
Good stuff!.
Related videos: