[SDMU-668] Magic Mirror Mr. Hikigi Haruka Yura Yura W M Oko Gently Talking Virgin Brush!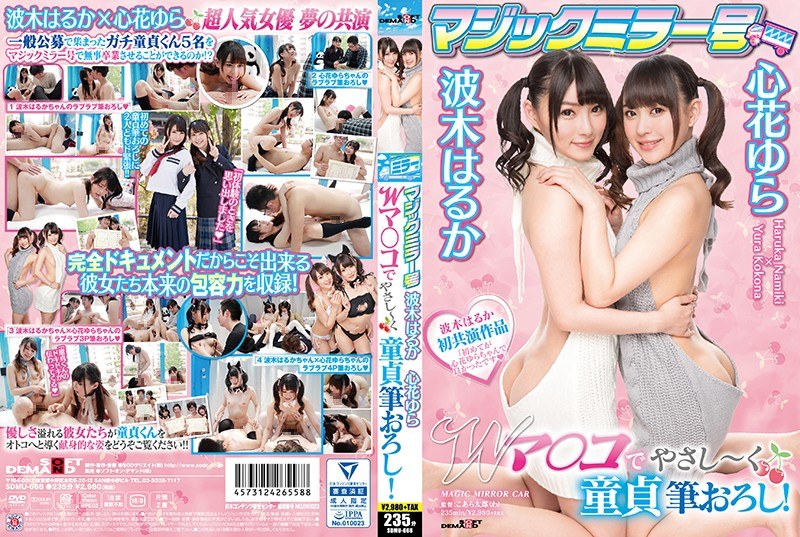 Online stream:
Movie Rating:
Aren't we sick already of the virgin sweater??…
God, no. I love the virgin sweater!.
The prospect of luring the original J-idol virgin sweater girl, Jun Amaki, to the JAV world is also too good, to be true. But we can only hope.
In any case, SDMU-668 features a double killer-virgin sweater. I like how they attempted something new and creative for this title. We seriously need more creativity for JAV's. I feel AV industry is a bit stall nowadays.
DOWNLOAD @ OPENLOAD
TORRENT MAGNET
Related videos: