[SNIS-980] Until It Develops Obedient Bastard Maid Which Is Not Good At Deep-sea Throat Chestnuts Forcibly Special Demons Tsujimoto An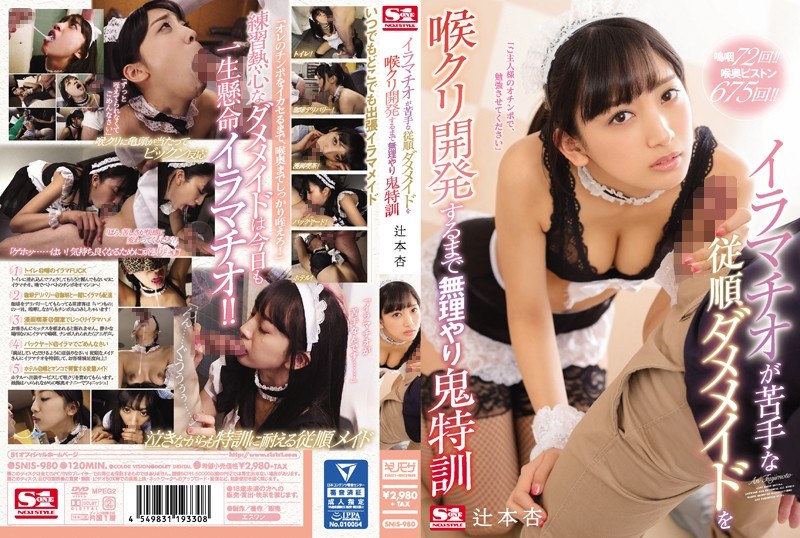 Online stream:
Movie Rating:
Tsujimoto An, mindblowing SNIS-980
SNIS-980 is just brilliant. Starred by Tsujimoto An, this is a dirty maid cosplay. And An took the maid cosplay JAV to a whole new level. Incredibly good and hot movie.
The first scene in the toilet was awesome. The standing up sex scenes really good, why?. Because they highlight the amazing body of Tsujimoto An.
Deepthroating a girl as cute as An Tsujimoto in a toilet, like a cum-dumpster…wtf!. The amount of saliva play Tsujimoto did in this JAV has been really unusual.
On scene 2. The spitting was truly nasty, but let's admit that it was good. It sets a tone for this adult movie. Again on a beautiful maid costume. It ends quickly with a blowjob.
Scene 3. Is awesome, a new maid costume in blue. An incredible blowjob, ponytails. Great sex scenes, loved it.
SNIS-980 Scene 4, Tsujimoto An appears with a black maid costume. Costume looks cheap as hell, like those 15$ cosplay attires sold on eBay. Action happens in an office. Illumination was terrible, I didn't like the production values in here.
Scene 5 and last, happens in a dark-lit hotel room. Action was decent, but again i didn't like the illumination setting. Too dark lit, too uninteresting. In any case, and once again, the actress beauty saves the scene.
SNIS-980 Photo gallery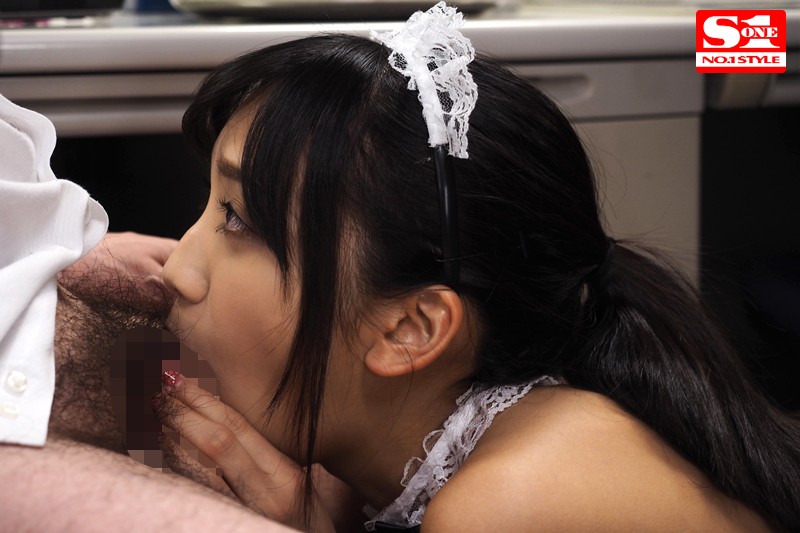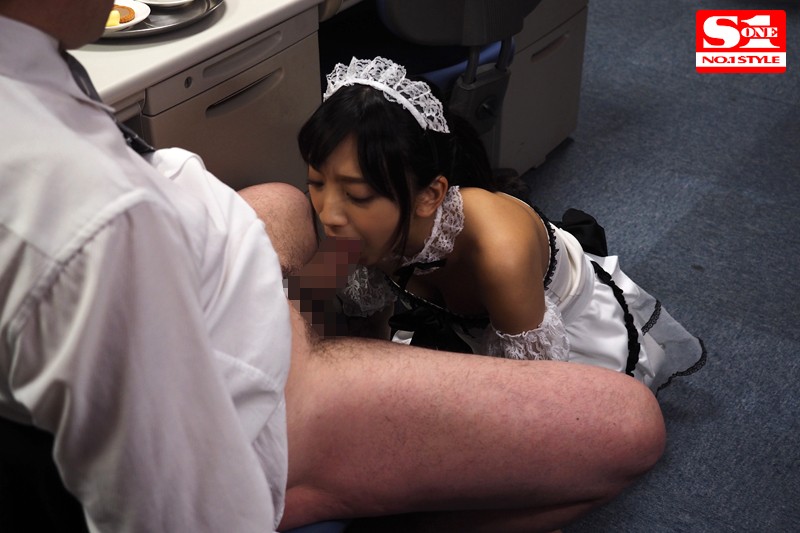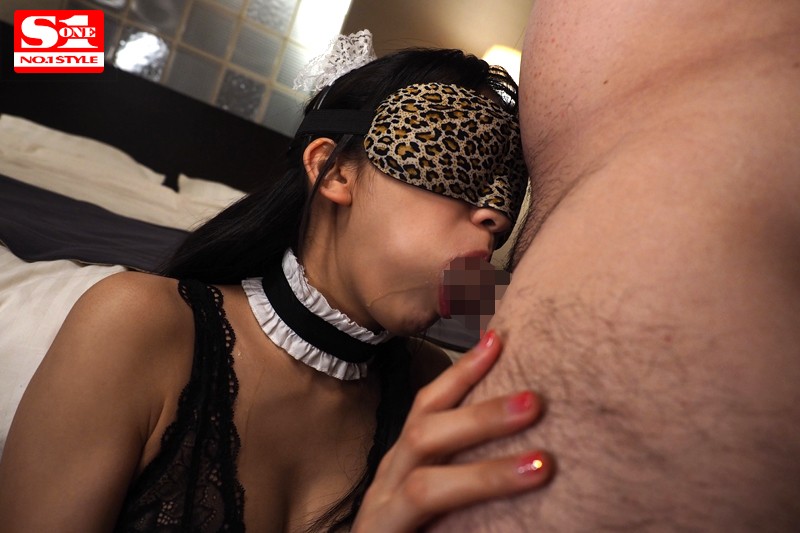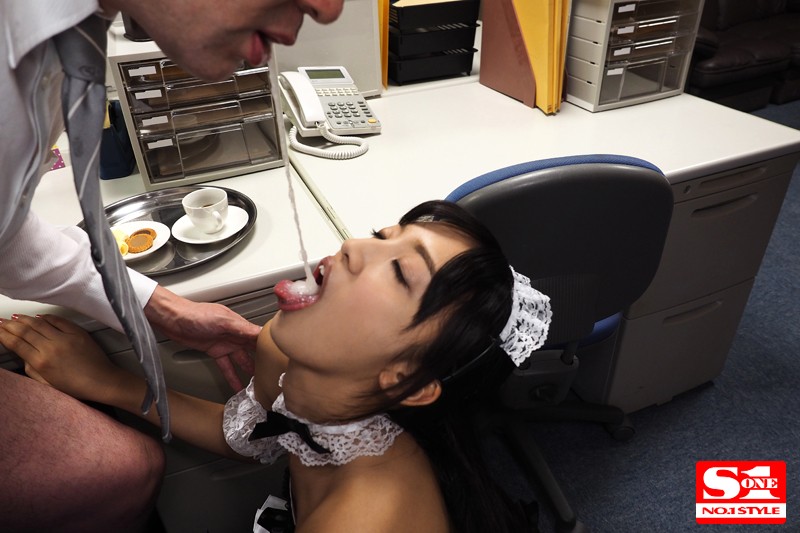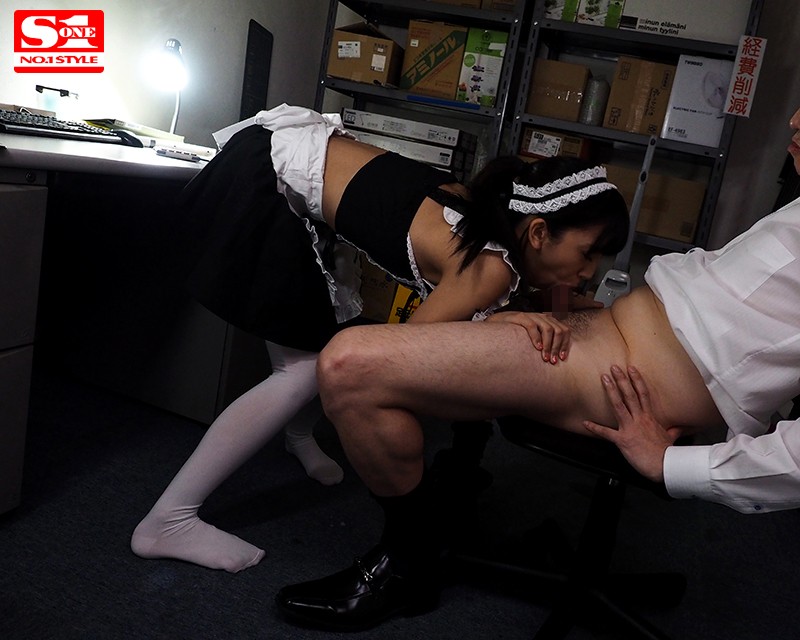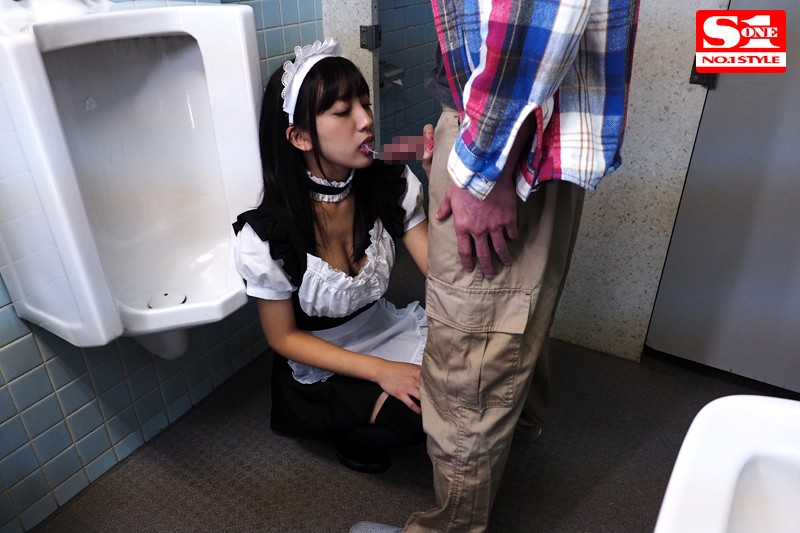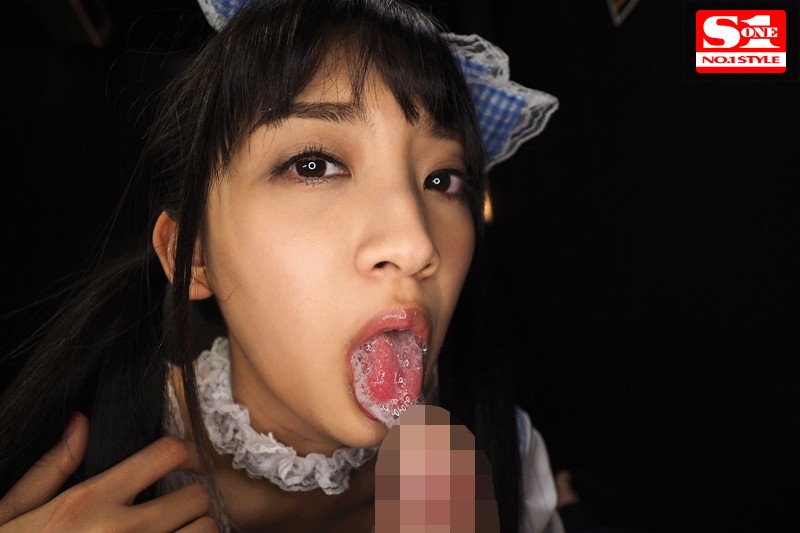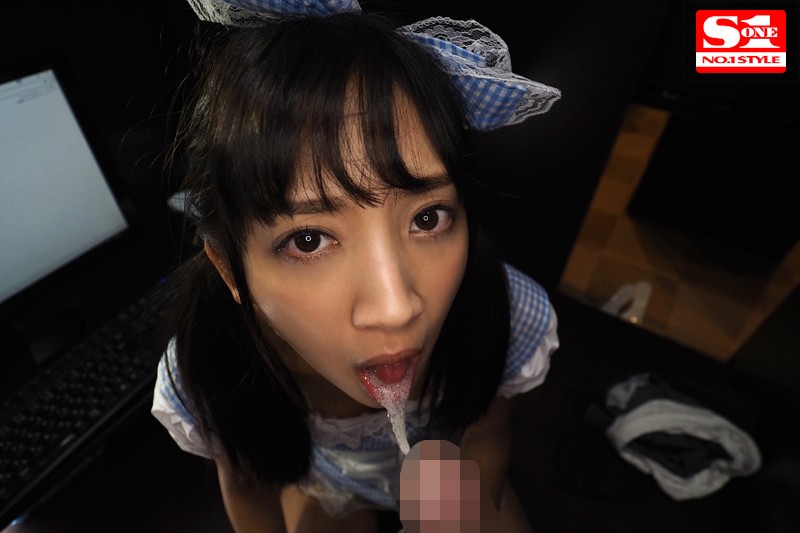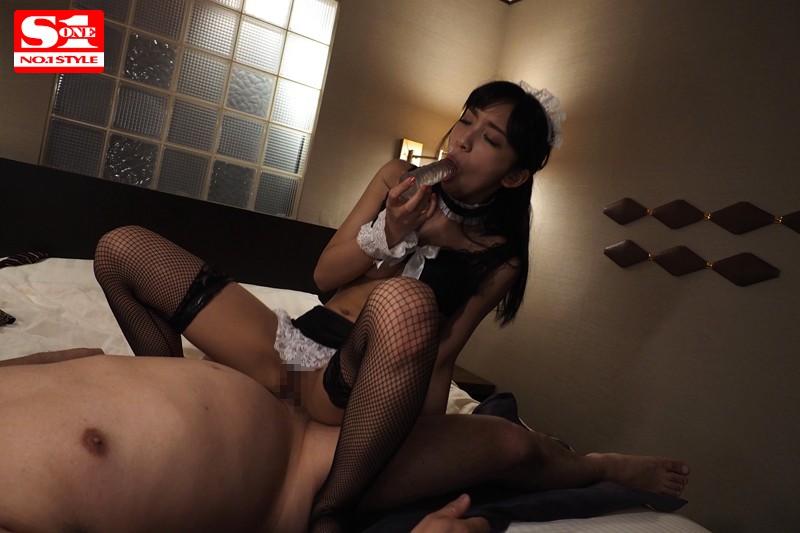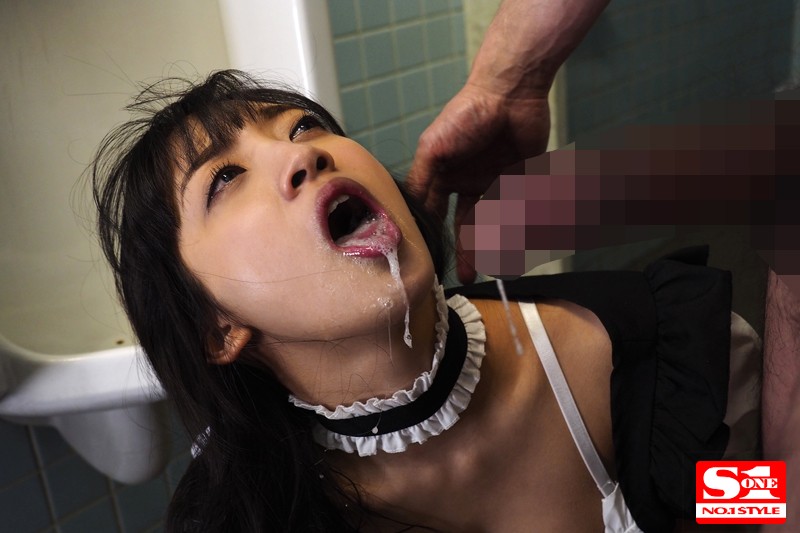 Conclusion, SNIS-980 was goody good
I liked this JAV a lot, happenings are good and the action is kind of fast. I didn't like some scenes setting, production values were rather crappy and cheap, it could have been way better.
Tsujimoto An is amazing, really a top and 10/10 girl.
Related videos: