[MIMK-015] Private Tutor Degraded – Julia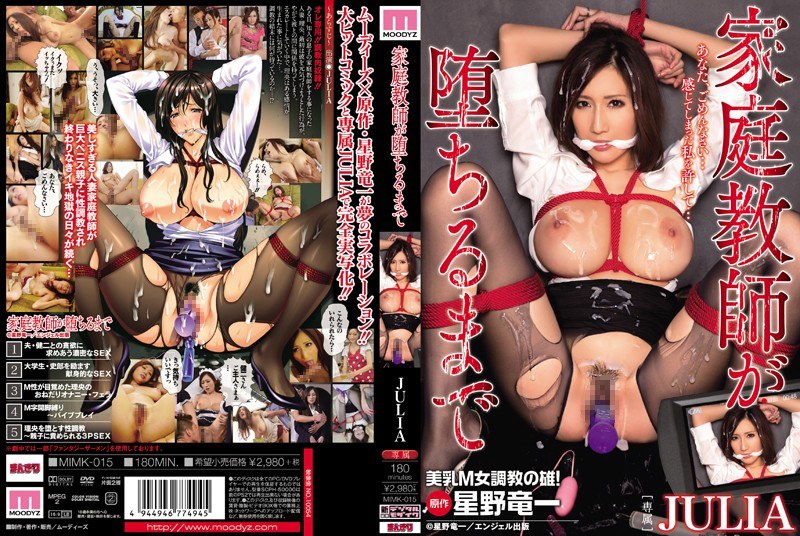 Yes!. Julia is still my queen.
Despite everything, this is blog is deep Julia territory and i love her. She could have retired a very long time ago very wealthy, yet she sticks around, remaining our queen diva.
MIMK-015 is a manga adaptation by Ryuichi Hoshino in which Julia becomes a private tutor, but ends up getting screwed by the whole family, how could that have turned so wrong?.