[SNIS-632] Rookie NO.1STYLE Hashimoto Has Such great AV Debut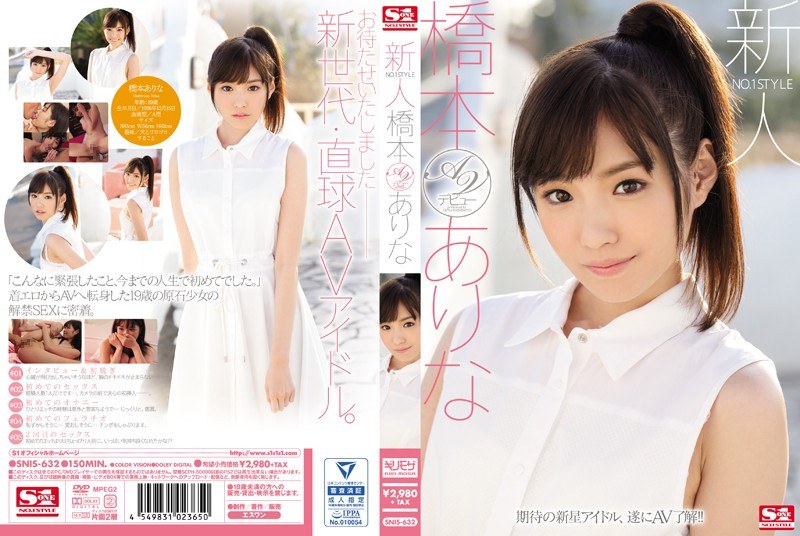 This was Hashimoto Arina debut for s1 style studio, back in the day.
I think some girls have "that" something special, that you notice automatically when you watch them.
Arina is one of those special girls.
Like Rio, Asuka Kirara or Mizuno Asahi, they also had (and have), that special thing. And i am not talking just about good looks.
If we must talk about good looks, Arina Hashimoto is also a beyond spectacular woman. Great face and great body. I love her flat stomach and her smile.