[LLAN-001] 18-year-old, Uniforms Of Twins Virgin. "You Can Not Only Two People, The First Time That "Ashida Mari Ashida Collar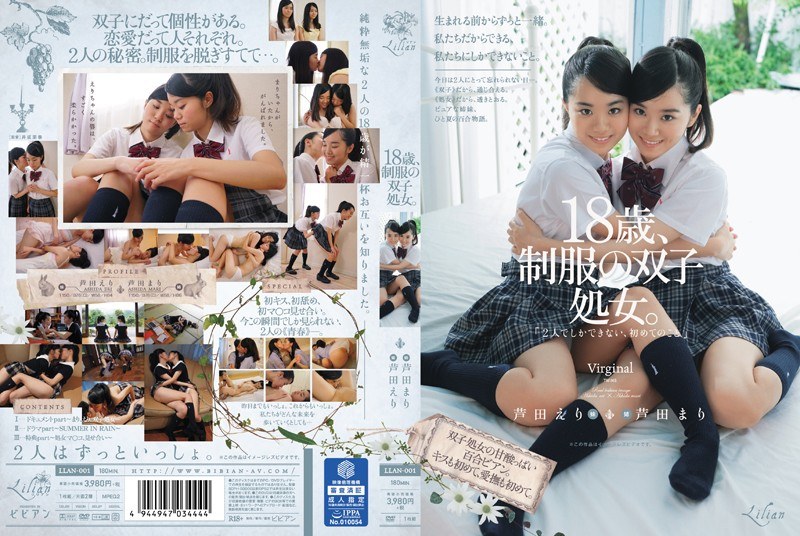 This was a 2015 release. LLAN features the Ashida sisters and not a fake incest one. They are real twin sisters, which is, even more, mind-blowing to see them doing lesbian stuff. Wow.
At least a couple other more examples of real sisters doing JAV come to mind. For example the Uehara sisters. Uehara Ai was really nuts back in the day. Introducing her real sister to the porn industry is another fine example.
How a so sweet girl could be so deranged I still don't know.