[MIDE-456] Saliva Exchange Not Stopping And Dense Tongue Takahashi Shouko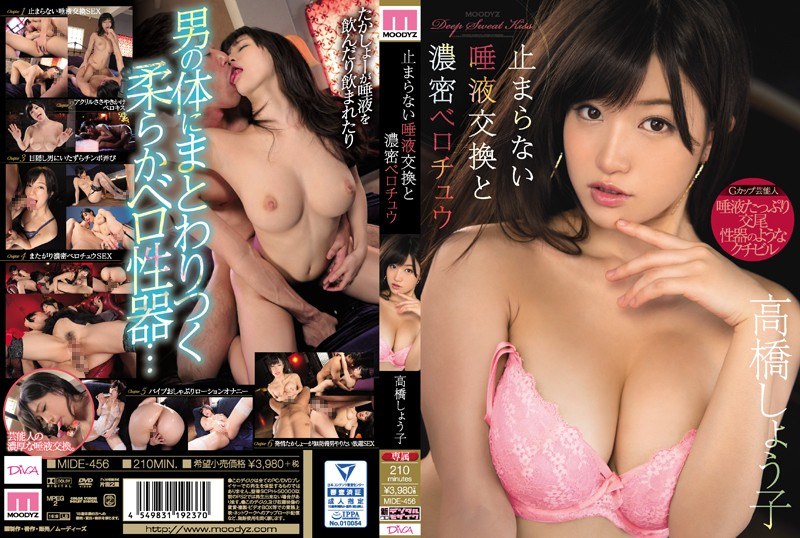 Online stream:
Movie Rating:
Buy MIDE-456 in 1080p here:
Takahashi Shouko latest JAV.
The close-up camera work showing her tongue and the blowjob were awesome.
I loved the POV and the acting, this was really good. Our queen Shoko is really killing it.
I have the full collection of Shoko videos, check them all by clicking on the tag.
Related videos: