[SDDE-500] It Became Small, I Got Toys Of Gals.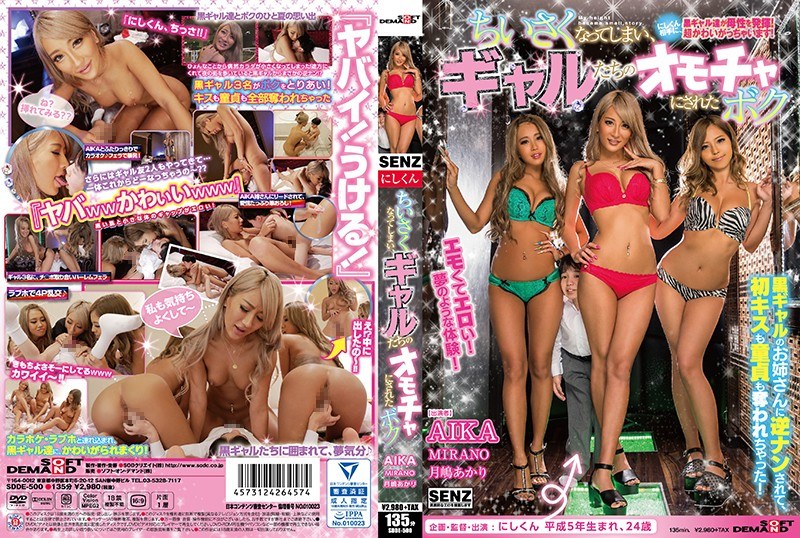 So AIKA got cosmetic surgery operation. Everyone noticed.
Lets say something good about the new AIKA cosmetic: At least she survived!.
What a ugly improvement.
Now for the freak show that is SDDE-500 with the midget and all…speechless. At least Mirano looks attractive.