[EBOD-458] Himekano Tier Supernova Dejiriaru Comic Writer M & U Original DMM. Coterie NO.1DL Items Comic Live-action! !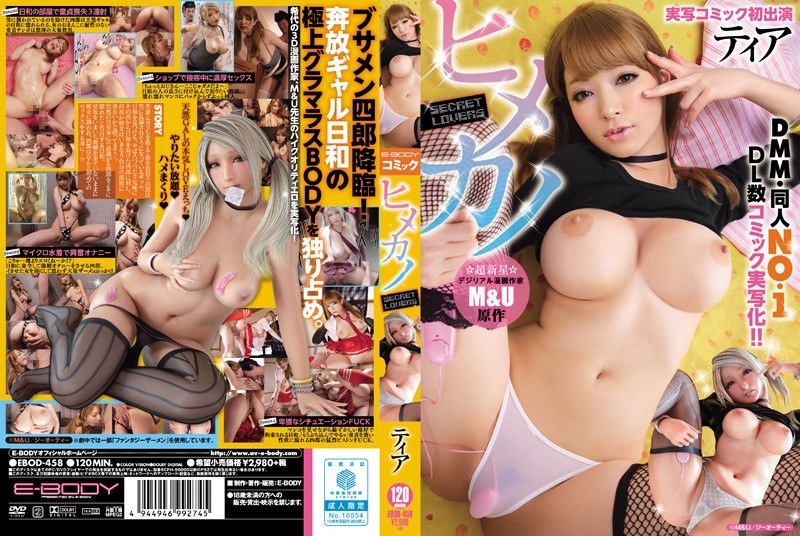 Online stream:
Movie Rating:
Buy ebod-458 in 1080p here:
Tia as Himekano
I just posted yesterday the wonderful SNIS-951 in which Asuka Kirara performs as Himekano. So it should be funny to compare that to Tia's Himekano!.
Tia and Asuka Kirara are two top JAV girls, they are part of Ebisu muscats band and they are friends too.
My 2 cents: EBOD-458 is really good, very good. But i think SNIS-951 is several levels higher, and a piece of pure JAV art. Potentially being one of the best JAV's of 2017 altogether.
Photo goodies
Related videos: