[SNIS-720] "Let's Teach Emiri The Pleasure Of A Pussy Orgasm" Shuddering Ecstasy, Covered In Sweat, Saliva, And Secretions Emiri Ikeido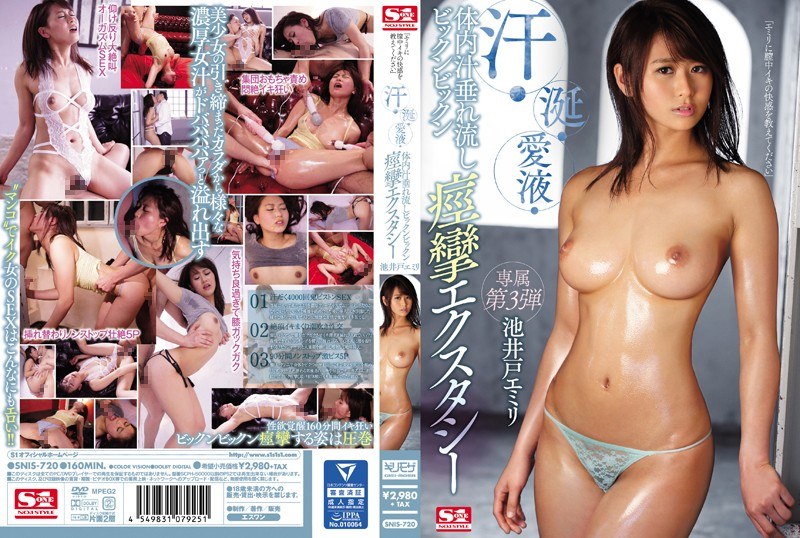 Online stream:
Movie Rating:
Buy SNIS-720 in 1080p here:
I was randomly watching SNIS releases last night and i loved this title above all the stuff i watched. It struck me as weird that i didn't knew this actress. Then i realized she just released 3 titles and disappeared ( sounds familiar?, ahem..Suzu Takachiho..). Weird.
Well, got to say is a shame. This girl does a great job, despite the fact that she looks clearly inexperienced. This girls looks so pretty, and i liked the partially clothed sex scenes.
Related videos: