[MVSD-327] This Invisible Juicy Ghost Is Feeding My Sperm To My Girlfriend Yuri Asada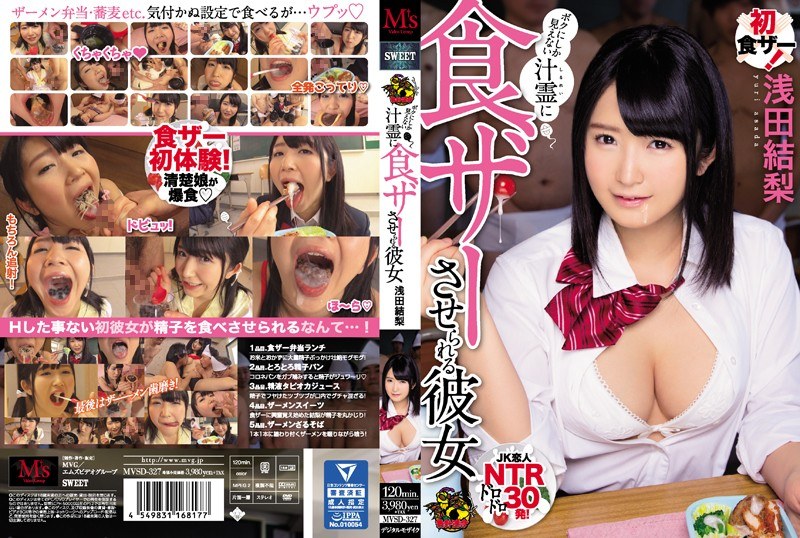 For Gokkun, and hardcore nasty s*ht lovers :)…Whatever Asada Yuuri was paid was not enough!. Ew.
Eating food with sperm is pretty nasty, but i even seen worse and more hardcore. I remember another JAV with 2 gals and a bowl, that left me a bit sick in the stomach. Which was the most nasty i have ever saw.
That's if we not count the JAV that goes for disgusting as main fetish. Such as tentacles and snakes and such… … …