[MIDE-248] SUPER Tits BODY Cosplayers 6 Change Okita Anri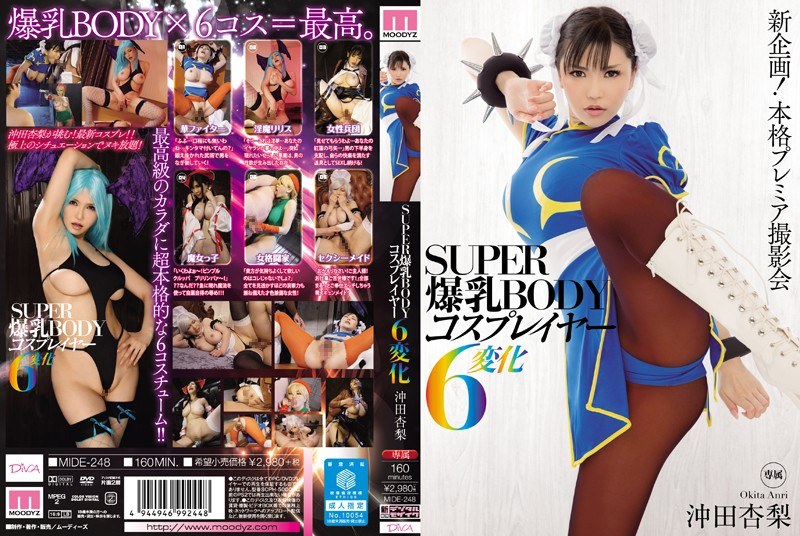 I was a bit skeptical of posting this. Since Anri retired already 1 year ago. But she will remain as a JAV legend for stuff like this :).
She had just a very particular face and personality. That for example, fits perfectly this street fighter Cosplay JAV. Really missing her.