[MIRD-174] Harlem 3-wheeled Vehicle. Soapland Full Of Real Creampies: Special Edition!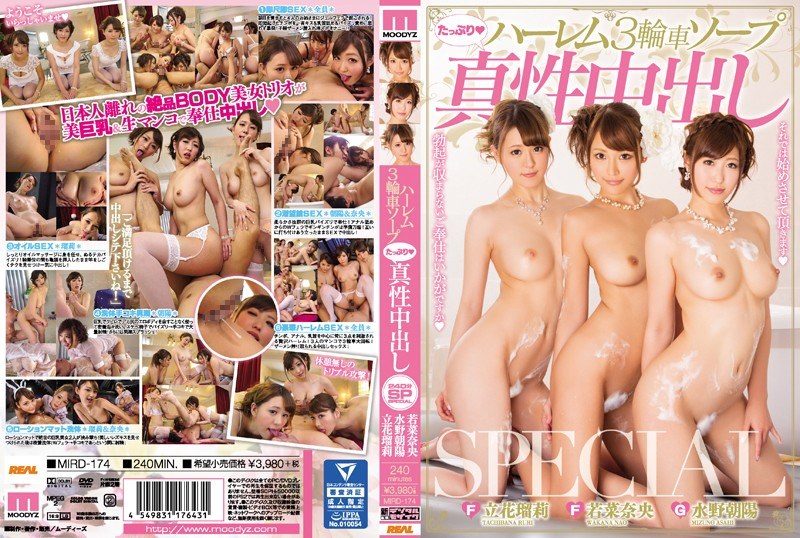 Online stream:
Movie Rating:
JAV is special for titles like this. Just wow!.
Now MIRD-174 is 4 hours long and the first version I found was 1.5 Gb big, and I was not satisfied. So I got now the Full HD 2.46 Gb. version (the current displaying version in this humble blog). Now we're talking :). Great JAV should be enjoyed in FHD quality.
If someone wants to download the file free follow this link.
If someone want to buy this DVD in even higher quality, and enjoy this like a king, can do so here= R18 MIRD-174.
R18 is the English version of DMM.com, completely safe and decent :).
MIRD-174 is an amazing production, with some seriously good POV and camera-work. Soapy action and 3 girls that work well together.
Related videos: