[DPMX-012] Celebitch! Fully Clothed Temptation AIKA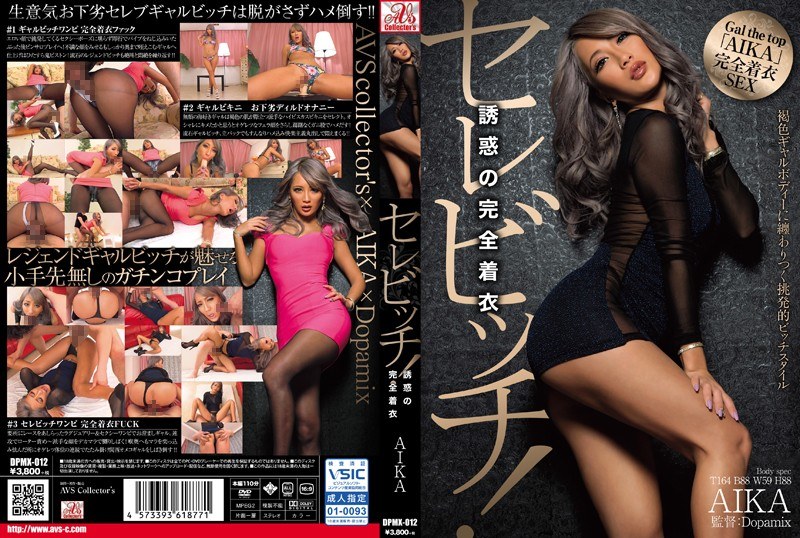 Botox can be a bitch (if used wrong). Aika is a living example. After a botox operation, many people have noticed her face looks just wrong. Especially noticeable is that Aika went for a change with that pouty and meaty lips, and that's wrong. Her slim thin lips were cute as they were. Just bad!. Not that Aika was ever a 10/10 girl ( not even an 8 let's be honest), but I don't think this botox operation did her any good.
And also, after 300 releases, she has one of the most recognizable faces and sun-tans in the JAV industry. Why the heck would you ruin your face doing that?. Why don't accept everybody gets old, and fans will still follow you even then. MILF porn also sells well, especially if you have a known name. Again, after 300 releases, how many more titles you expect to release?. Really speechless.
Despite all this, at DPMX-012 we can appreciate Aika still has a good body and can do a decent performance. I like the fully clothed stuff.