[MVG-016] Perverted: Girls Getting Pissed on in Public Bathrooms Rei Mizuna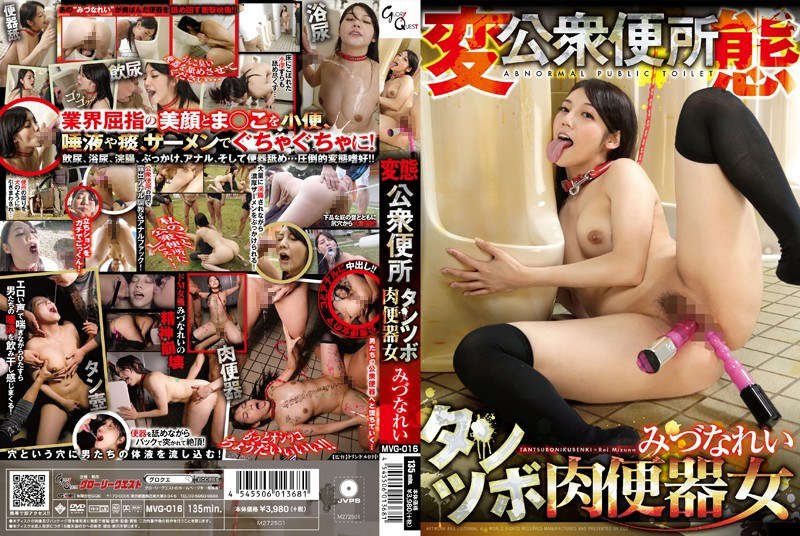 ---
Note: This entry is archived without stream.The post has already been revised, and it cannot be reposted anymore. Please refer to purchase links (if available) as a last resort option. Apologies.
---
Some stuff in this JAV is pretty hardcore and nasty, so viewer discretion is advised (always wanted to say that):p.
MVG-016 is a very extreme JAV, with the super beautiful girl Mizuna Rei, so there is a conflict of interest. This JAV contains toilet licking (wich was pretty sick, tbh), golden rain (pee). Paint in body, semen fluids, and humiliation fetish going all around. Rei Mizuna is very pretty and did an awesome job in this JAV.