[SNIS-939] Always Seduce With No Bra Sheer Boobs 【Full Clothes】 J Cup Older Sister RION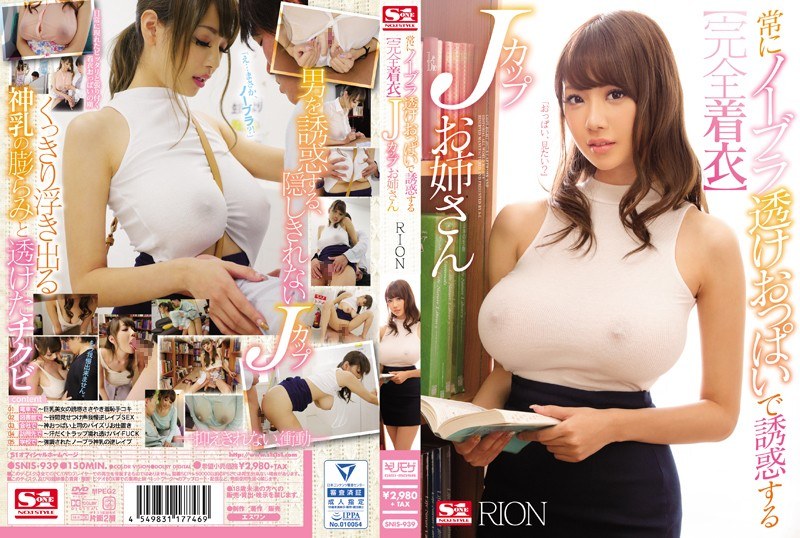 Online stream:
Movie Rating:
Buy SNIS-939 in 1080p here:
The SNIS-939 clothes choice for RION is so damn perfect. WOW. This bra-less white top with a black miniskirt is so good. The first scene is at a library. Second is indoors on a sofa. The last scene is the best for sure, with the aforementioned attire in the toilet. Good stuff.
RION always keep on impressing me, this is really good.
Related videos: