[PPPD-562] Simultaneous Orgasms While Groping Her Tits Creampie Ejaculation While Tasting Her Soft 113cm O Cup Titties Hitomi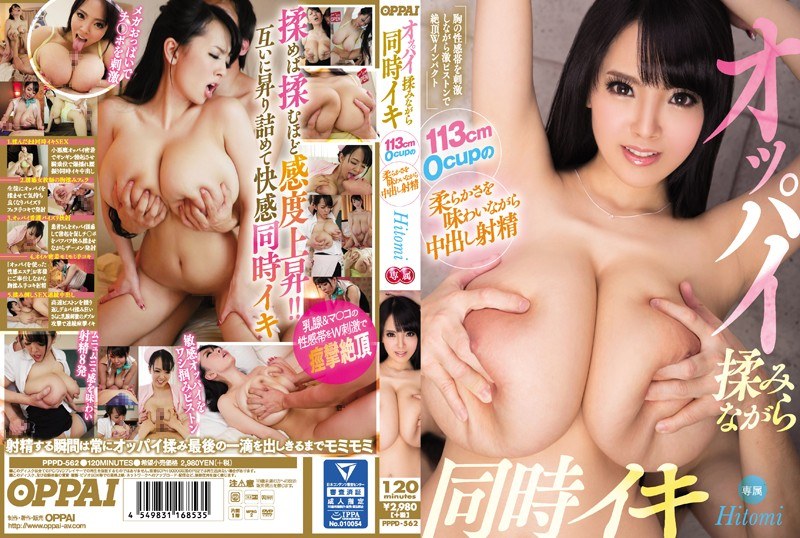 Even i am not a hug Hitomi Tanaka fan, in this JAV she does good and looks cute. Sometimes her boobs are just too humongous that dont look natural to me. However, i have to admit that Hitomi is a very special girl in the sense that she have a impossibly huge boobs with a very slim and cute face.
And her hips to boobs ratio is also super slender. It is a common fetish for Japanese, they absolutely love a hug boobed girl with a very slim hips. See Julia for another example of this.