[STAR-773] Marina Shiraishi A Socialite Wife Who Likes To Tease Maso Men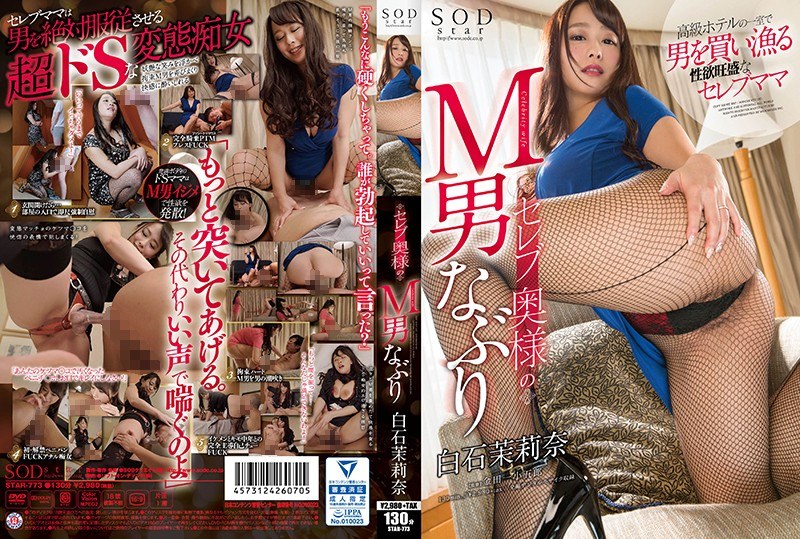 Shiraishi Marina is so damn hot, and recently she got a huge huge push in her career thanks to the wonderful shotacon release STAR-782. One of the biggest releases of 2017, so far.
Previously i didn't liked Marina Shiraishi a-lot, i thought her boobs to be too saggy, and though she was already past my ideal age for a JAV actress, however i think any actress that does something interesting and unique deserves the props and the attention.
In STAR-773 Marina puts on a strap-on dildo and rekts a guy. Plenty of domination action, which is rather out of the ordinary. I got to say Marina has definitively has catch my attention, and doing wonderful things!.