[VICD-352] K-cup Cosplayers Intense Tide Anal Rose BLACK Kaho Shibuya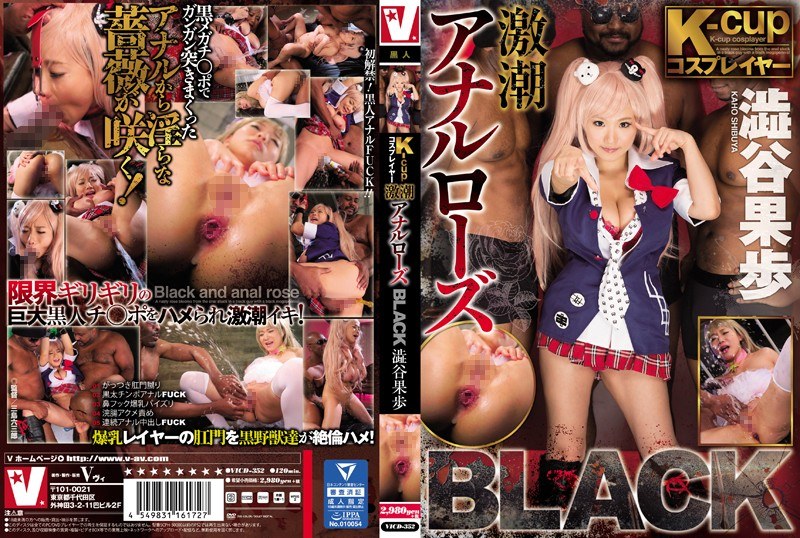 Getting blacked on cosplay attire, now i haven't seen a lot of porn movies with this setup. I love the knee high as always. I think this is a good title for those who like western-porn ( i don't), however the digital-mosaic might be a turn off for many.
The black actors in here are the usual suspects, is well known that the Japanese Jav studios rely on a small-crop of well-known and reliable male pornstars. So don't be surprised if you have seen this black actors in other releases.