[ABP-597] Otaku Princess. Kumakura Shouko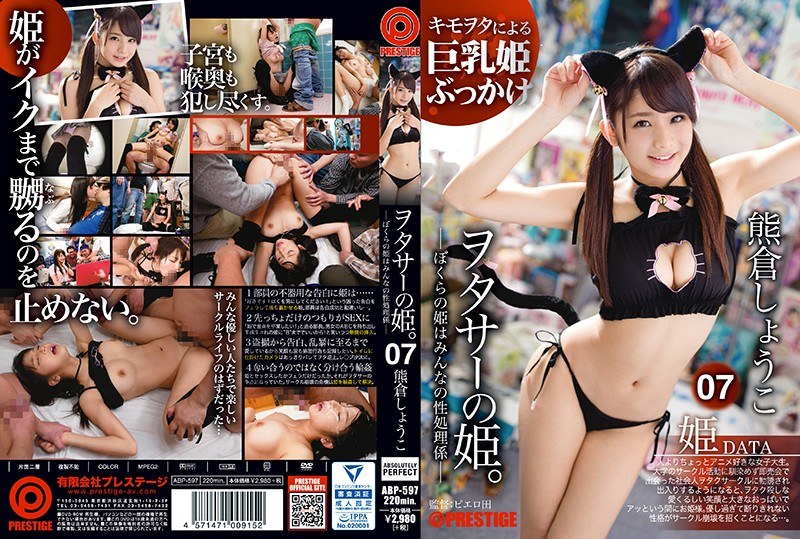 Online stream:
Movie Rating:
Huge release, Kumakura Shouko looks amazing here. And ABP-597 has: knee high, Catgirl costume, deep throating, this title is so good.
Usually i am very skeptical with Prestige studio releases, and ABP ( Absolutely perfect) releases as-well. I think this studio usually release boring JAV and waste the amazing girls potential they have on payroll, releasing not so great titles. However they are doing things better lately: ABP-542, ABP-531, ABP-591, are just a few examples of this. However i still think this studio needs to do things much better and improve (a lot). They have good actresses to do so.
Related videos: