[IBW-555z] Remains Of Sunburn Marks Paipanro ● Pies Over Data Girl Torture Main Dish Trinh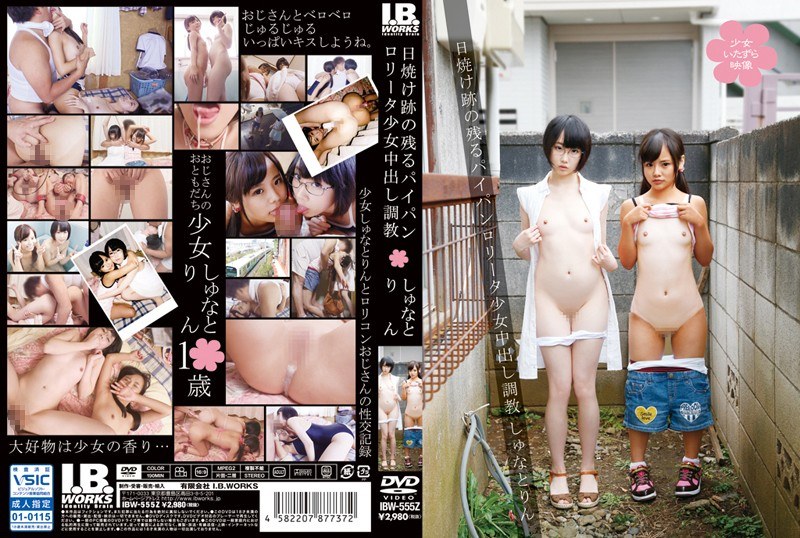 Online stream:
Movie Rating:
Buy IBW-555z in 1080p here:
I looked for this JAV like crazy when I saw the promo at the end of other IBW video. This one is good. Kagami Shuna is the star here, however, Aoki Rin completely steals the show.
Related videos: