[HODV-21334] Super Mini Skirt & Knee High Absolute Area Of ​​thighs The Smallest Cute Classmate At Peach Ass School
Online stream:
Movie Rating:
Buy HODV-21334 in 1080p here:
Bitch was hot… damn. Pretty decent costume fetish video. And I love she didn't take off the uniform right away. In fact, they do clothed sex and that's great.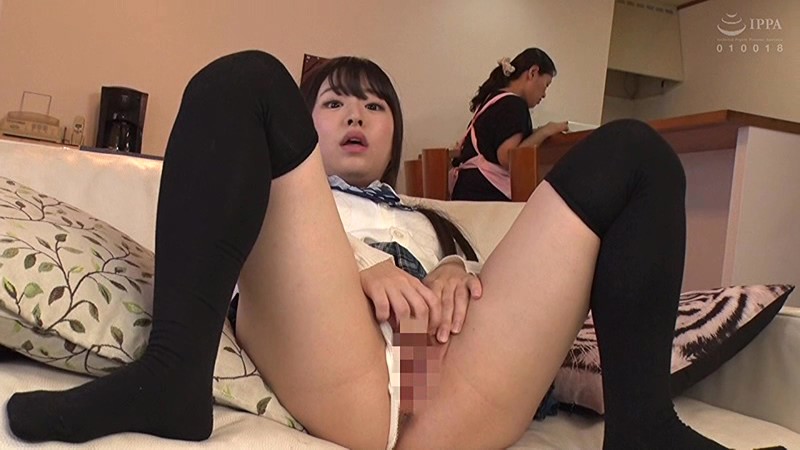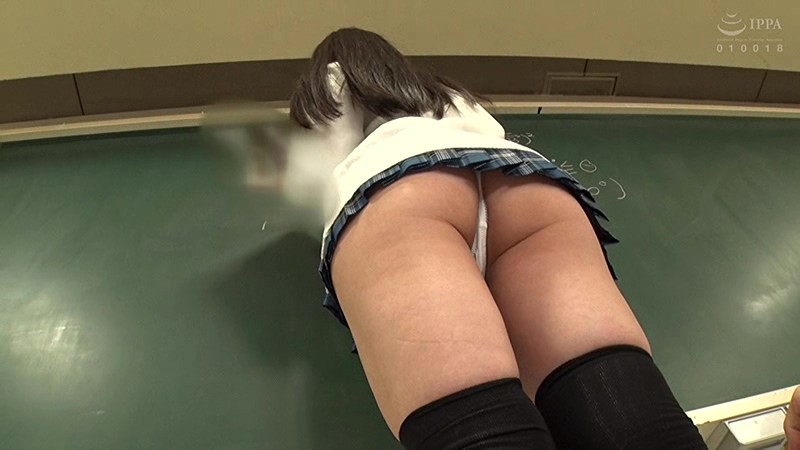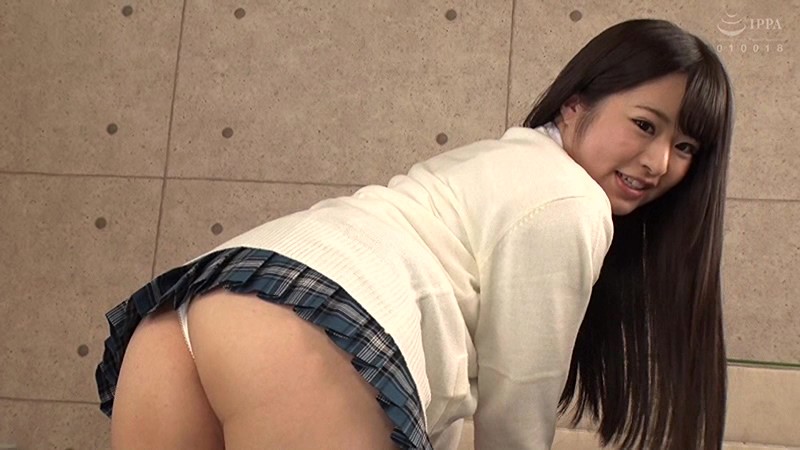 Related videos: