[WANZ-598] Pile Driving Creampie Cowgirl Sex With A Bullied JK Shuri Atomi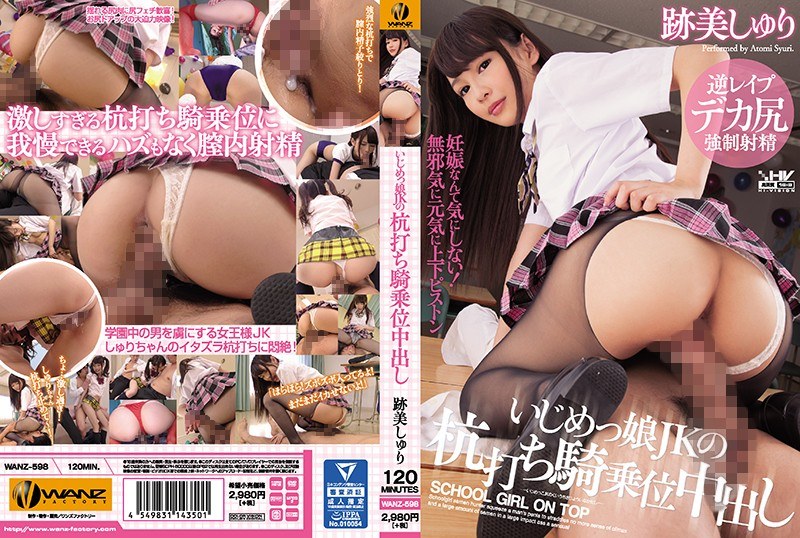 ---
Note: This entry ended up in the legacy category.
Legacy post is an old post not available anymore. Already have been checked + cannot be reposted anymore.
Please refer to the R18 link above to purchase (if available) as a last resort option. Apologies.
---
ID:WANZ-598
Release Date:2017-03-01
Length:120 min(s)
Director:—-
Maker:WANZ FACTORY
Label:Wanz Factory
Good release, Atomi shuri is super hot in here. I love the first scene in the School. Atomi Shuri plays so well the "bad girl" and dirty words role. Playing it rough with the killer body Atomi Shuri has is a recipe for success. And when she wears the sports shorts I almost spat my tea. Great release, need more Atomi Shuri!.