Who is the Baldie who screws all your favorite JAV superstars? Bokki Sugiura
Translated name: Bokki Sugiura. Known Japanese name: 杉浦ぼっき. Also known as the Golden Archer. He is, like mcdonalds, literally everywhere. Screwing all the best actresses, to the point it became a on-going joke in the industry, and guy you detest to see again, yet you will see again. And, you know, getting lucky for the nth time once again, yay!
Why him? why…
Is like i when i open a JAV, and i see this god-damn baldie, i just want to close the whole thing and watch something else. They hire him for us to hate him, and they are very successful at it.
The list of hotties could be endless… you get the picture…
Movie beginnings
He started back in the 80's doing some minor films on low-budget Japanese movies, and other flicks. After that he got lucky in the JAV industry. It is well-known that in the Japanese JAV industry there is a serious lack of Male actors talent. So he got lucky there.
For the time being, chances are will continue to see this guy on and on for a long time.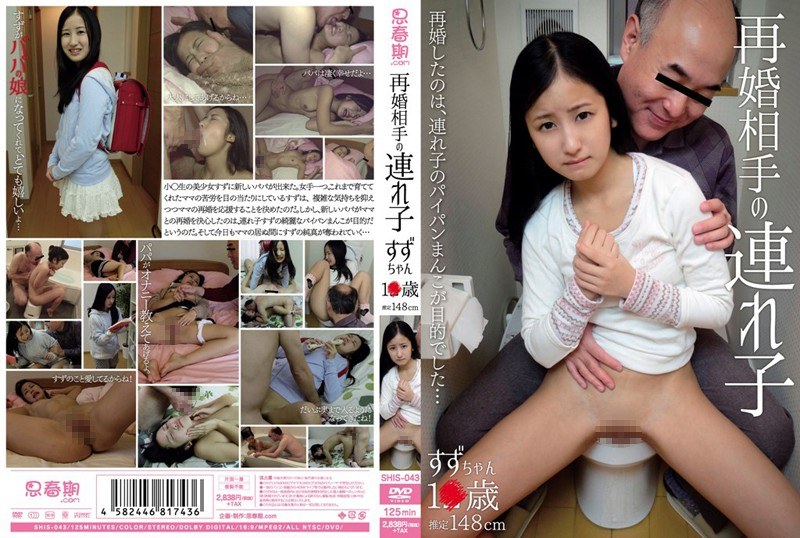 Partial filmography: //avdanyu.wiki.fc2.com/wiki/%E6%9D%89%E6%B5%A6%E3%83%9C%E3%83%83%E6%A8%B9
source: mini profile http://warashi-asian-pornstars.fr/en/s-4-2/bokki-sugiura/male-pornstar/4337