[KAWD-744] Hot Shoplifters Fucked And About To Receive Their Punishment Koharu Suzuki
Online stream:
Movie Rating:
Buy KAWD-744 in 1080p here:
Koharu Suzuki is a school-girl in sailor uniform who decides to steal stuff from a local shop, out of pure boredom. She is unlucky enough to get caught by the shop owner who is a deranged pervert, who brings her to the backroom and punish the thief by rape. A good day at the office?…
You guys voted for the goddess Suzuki-chan, our national idol with a body to die for and milk skin. What a month this will be. 🙂
Last month Iori Kogawa collection was also pretty extensive and of high quality.
Suzuki Koharu profile (鈴木心春)
Birthday: December 01, 1993. 24 years old
Body size: B85 ( F cup ) / W 58 / H 85 / S
Height: 160
Blood type: A
Birthplace: Kanagawa Prefecture
Hobbies & Skills: Cooking, rhythmic gymnastics.
AV debut: 2013 –
Debut work: CND-017 (18 years old)
Website = http://blog.livedoor.jp/suzuki_koharu/
Website (old) = http://suzukikoharu.capsule.bz/
Website (agency) = https://www.capsule.bz/models/146
Twitter: @925tk925
Twitter2: @koharusuzuki (Capsule agency owned twitter?, I guess?… ).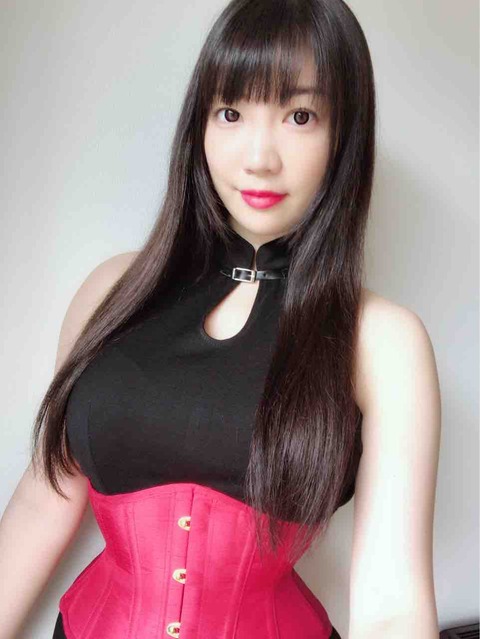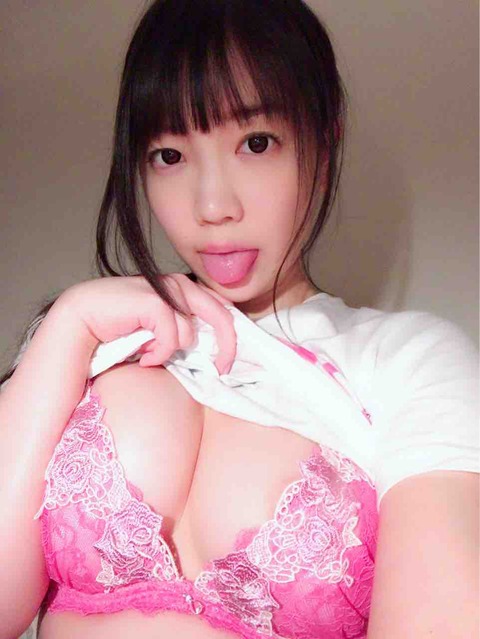 Related videos: