[HND-560] Immediately Raw creampies! Immediately cum! Intense Piston sex! Miki Kamiya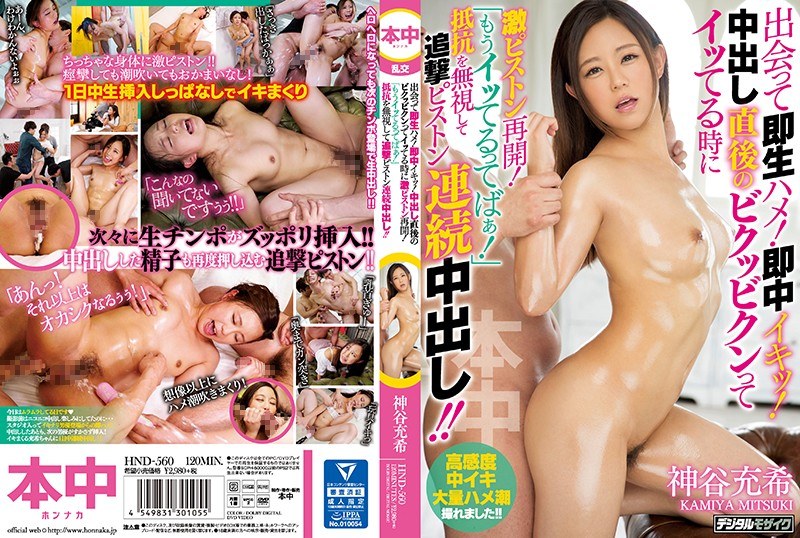 This was pure gold.
Kamiya Mitsuki is brought to the JAV studio to sign her movie contract. Sign here, here and here. As soon as she has signed she starts to get groped, and 1 minute she is made to bend on the table and getting fucked. That's instant-sex for you, LOL.
Kamiya's facial expressions and acting make it so damn priceless. The instant-sex situations continue during the DVD. The sex scenes are very good too, Kamiya does the facial cumshots and creampie too…
I am an instant-sex fetish lover, but I mean, it was a pretty great video by itself.