[DASD-454] Teacher, Please Do It. Yui Tomita
Online stream:
Movie Rating:
Buy DASD00454 in 1080p here:
A teacher gives her student an extracurricular lesson. A necessary punishment for Yui Tomita. The teacher thinks that such special corporal punishments are appropriate. She initially resists but her body gradually accepts the pain and looks for him.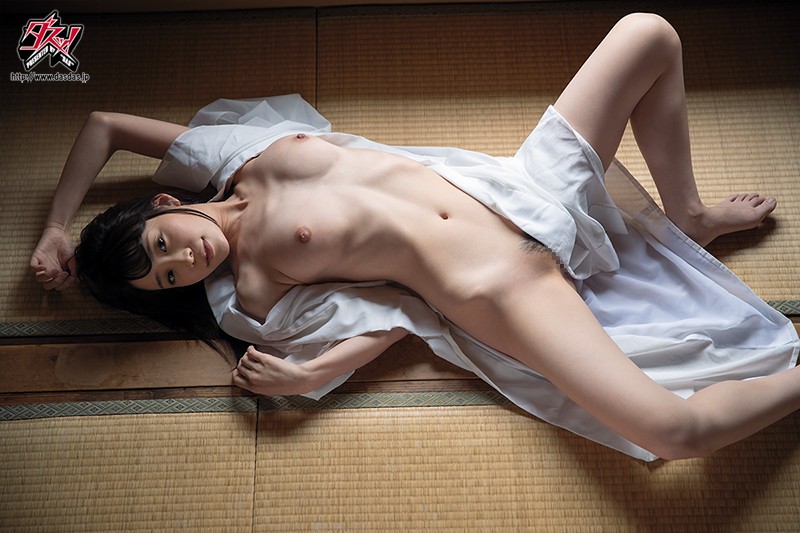 Related videos: