[GUILD-171] Obedient Her – Runa Amemiya
Online stream:
Movie Rating:
Buy GUILD00171 in 1080p here:
I guess the correct naming is Runa Amemiya (雨宮留菜), although I tagged her as Luna. Anyhow, GUILD-171 is her more recent video. The level of exposure and lewdness is much higher compared to previous releases.
Those crazy inflated Runa Amemiya boobs do the trick for me. Now that's a sexy female If I ever saw one…
Twitter = @amemiyaluna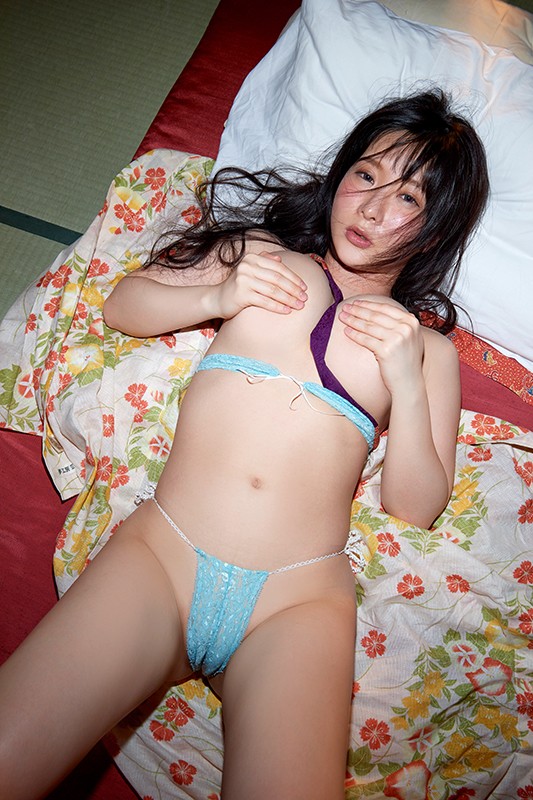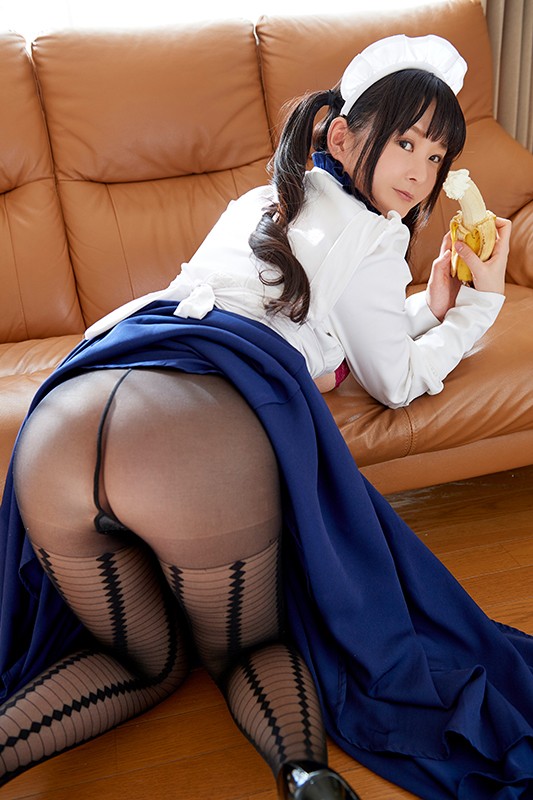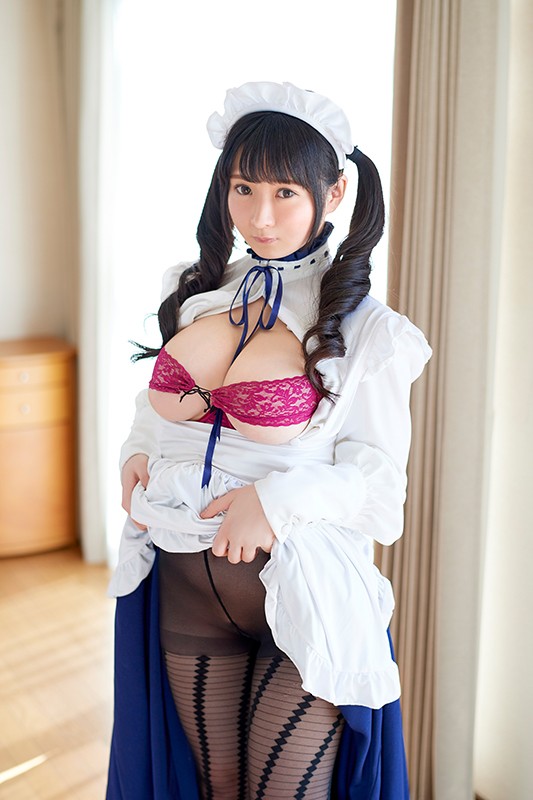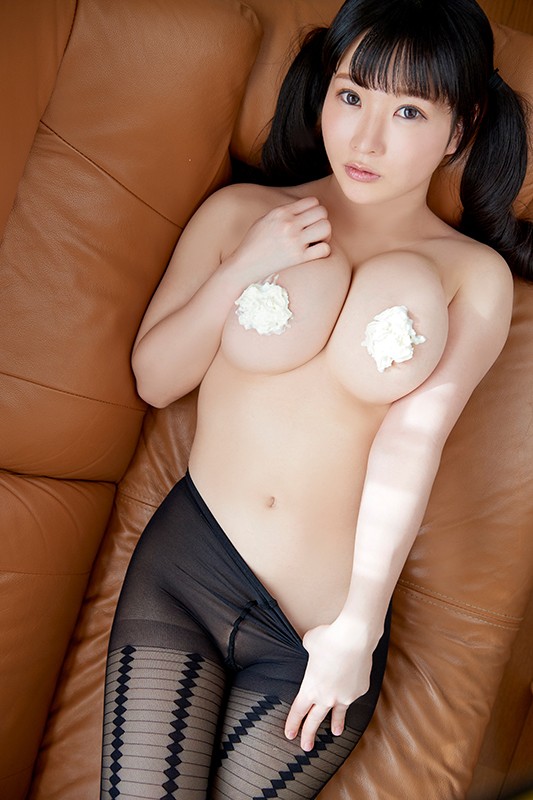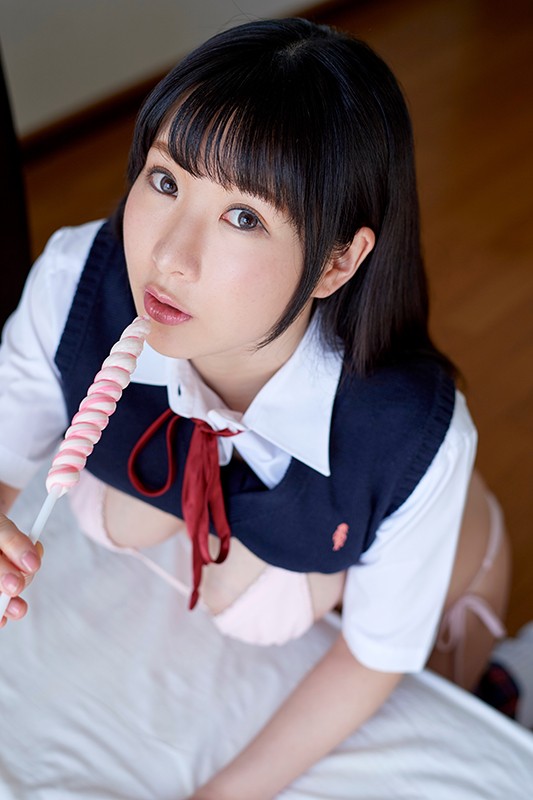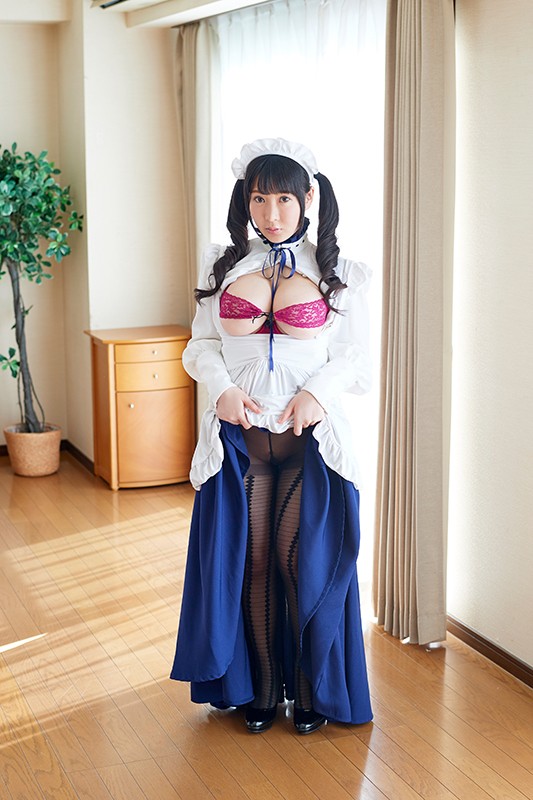 Related videos: