[IPX-194] An athlete with muscle BODY maximum cum Shimanaga Ayami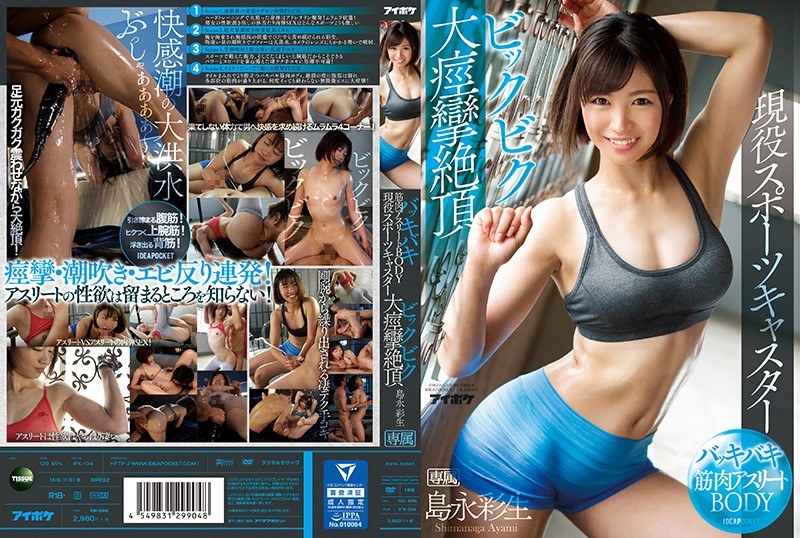 Well, this caught me off-guard. Because Shimanaga Ayami debut video wasn't muscle/fit body oriented.
Not that she has big muscles anyways. I mean she is rather skinny… And to put her besides Kuroda who is supper ripped doesn't make her look good or muscular.