[MARAA-010] Hikari Smile – Eto Hikari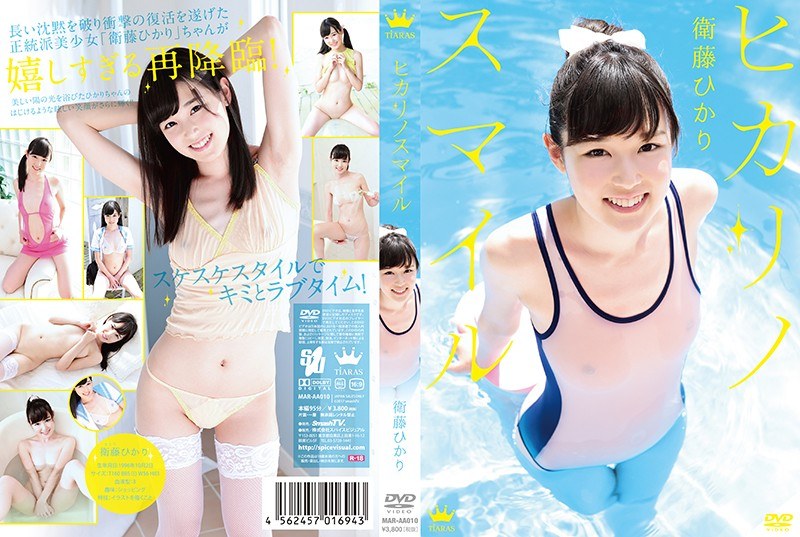 Huge Hikari Eto fan here. So in love with her perfect smile, perfect eyes, and delicate beauty. She has had a total of 6 gravure release, and although she had firm offers to debut in JAV by major studios she has not made the move.
Her last movie was PROU-041 and she looked awesome too.