[STAR-578] Wicked Women: Creampie Rape – Iori Kogawa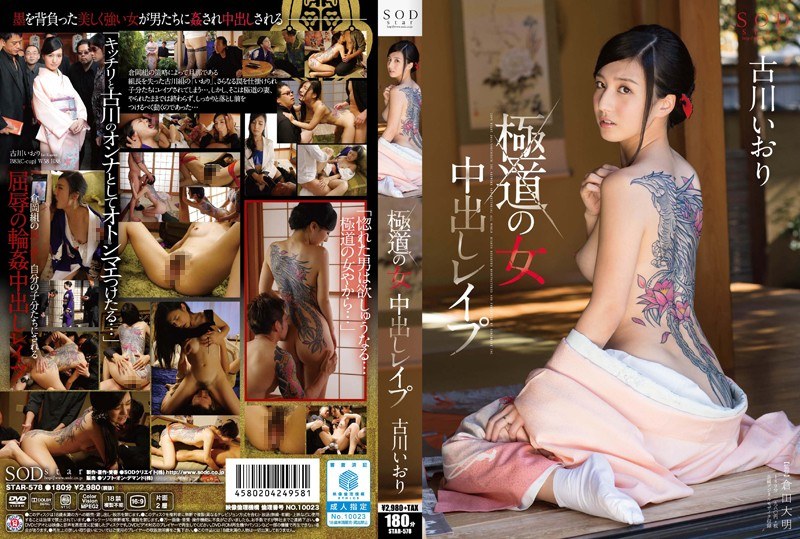 Online stream:
Movie Rating:
Buy STAR-578 in 1080p here:
Seriously wicked tats, although we know they are fake ones the look good.
In this video, Iori-chan takes over a Yakuza group when her husband passes away. However, the other Yakuza mafiosos are not so happy.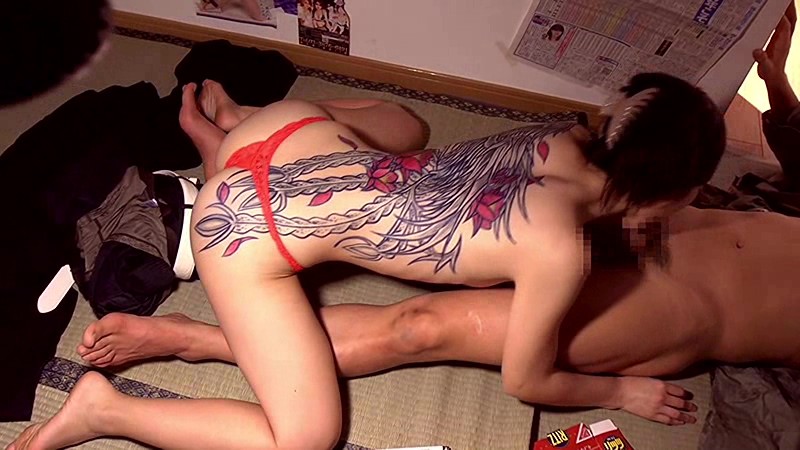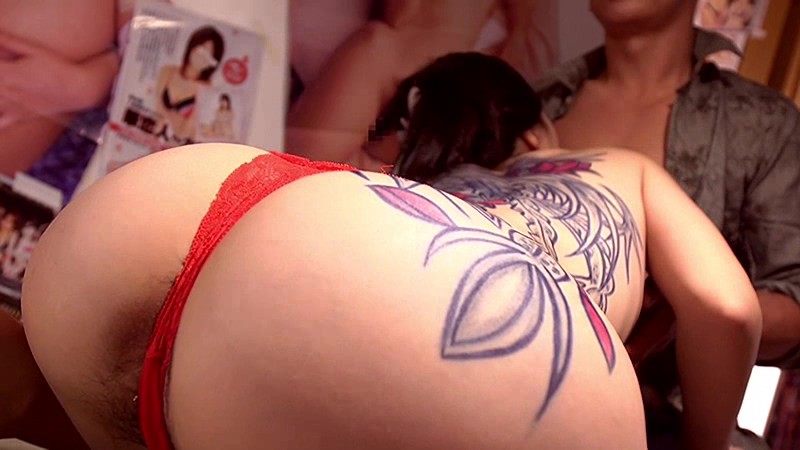 Related videos: