[STAR-476] Delivered Right Our Users' Doorstep! Lending Iori Kogawa To All Her Fans (Heart)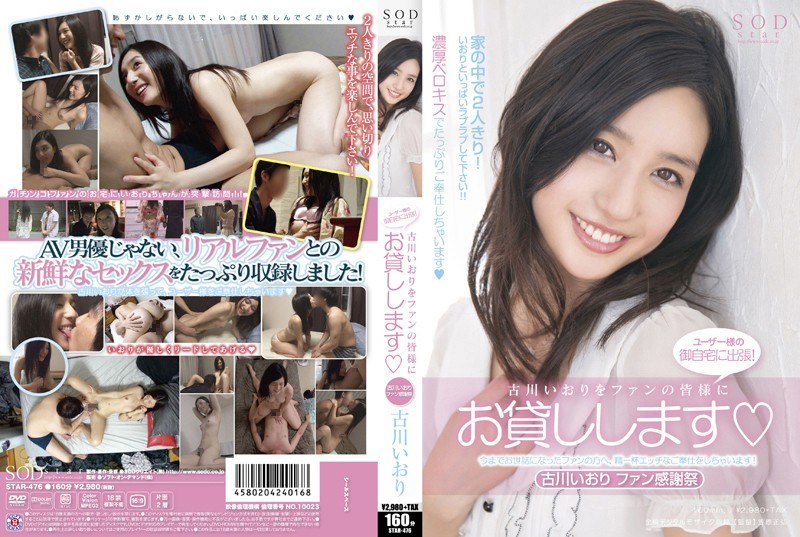 Iori Kogawa visits the house of some random fans to "service" them.
The problem I always have with this kind of video is that even the "realism feeling" is nice the quality trade is not worth. Those still camera angles are painful.