[SSNI-275] Furious Second Helping Sex For Relentlessly Thrusting And Pounding A Pussy That's Already Twitching And Throbbing With Post-Cum Ecstasy Nene Yoshitaka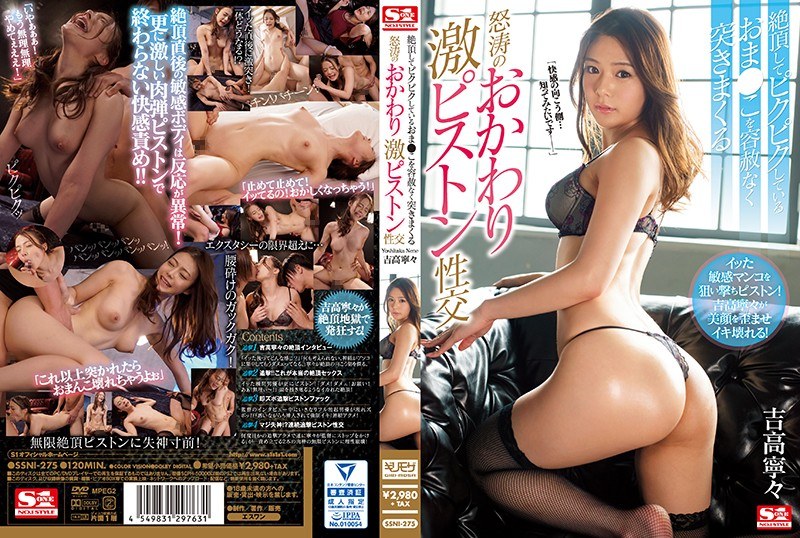 I always feel Yoshitaka Nene screams more than necessary and laughs more than necessary during interviews.
There is a funny moment at minute 00:46:20. Yoshitaka was having a nervous interview like always, and suddenly the actor Imai Yuuta creeps Nene-chan from behind for an instant surprise sex. Now I would have screamed even more if the uglyass Yuta jumped me from the back, still, it was funny.
Other than that Nene chan keeps struggling with the acting but looking like a million bucks…