[SSNI-276] This Big Tits College Girl Was Totally Tied Up In S&M Bondage And Raped Shunka Ayami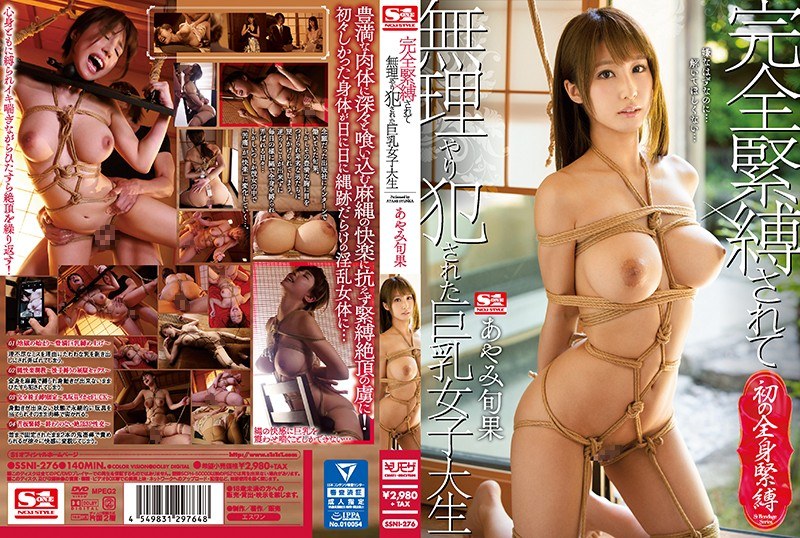 Ayami Shunka plays a female college student who gets fully tied in bondage ropes and made a sex pet. Until she develops a taste for the BDSM.
Gotta say, how decrepit Yoshiya Minami face is looking. He will be 50 soon, but the dude is aging really badly.