[KAPD-024] kawaii* + E-BODY +kira*kira + Madonna + ATTACKERS: 5 studios' collaborative work #3! Secret Hot Spring "Obscene Flower Baths" Female students are drowning in aphrodisiacs!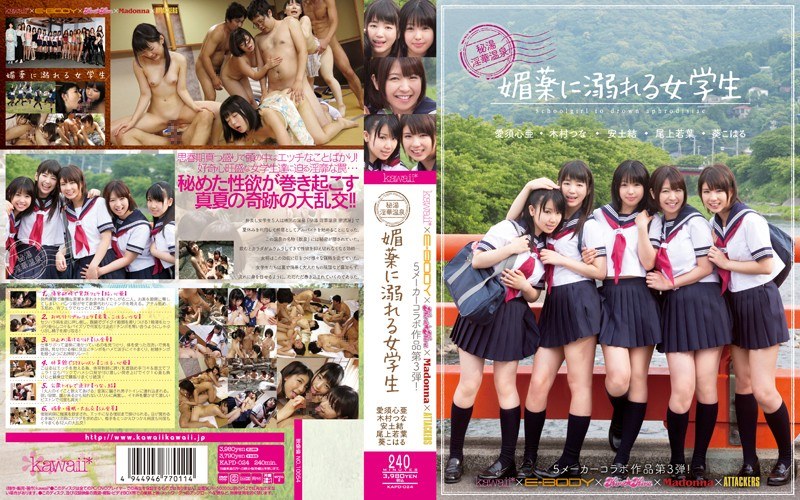 KAPD024_FHD1.wmv.mp4 (1047.0 Mb)
KAPD024_FHD2.wmv.mp4 (1376.2 Mb)
A 5 studios collaboration throwing in 5 solid girls. 5 classmate students that go together to the Hokkaido Hot Springs for a 10P massacre. Lovely.