[ONSD-899] Shion Utsunomiya S1 12 Hour Complete BEST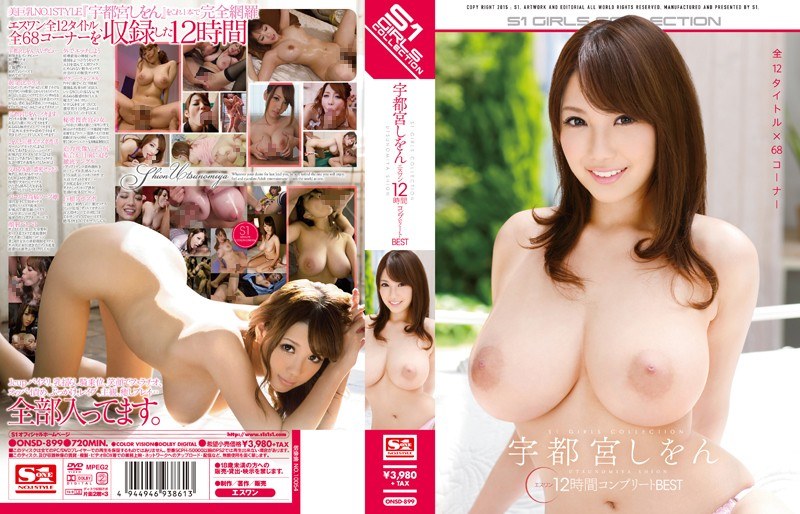 Online stream:
Movie Rating:
Buy ONSD-899 in 1080p here:
This is a RION compilation which comprises 12 S1 works of when she was Utsunomiya Shion.
It was a good rewatch to enjoy Utsonomiya Shion before she relaunched herself as RION.
HD RION is always good, enjoy.
Related videos: