[GUILD-113] Love Sweets / Sumire Nagai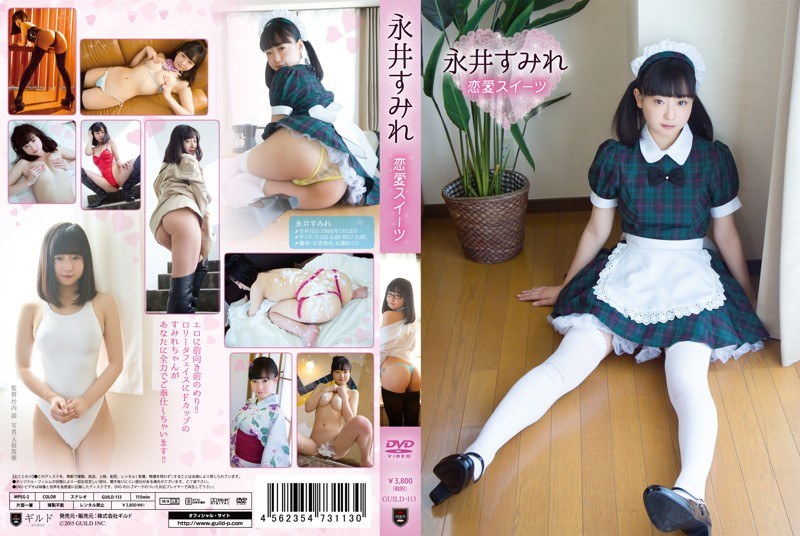 Sumire Nagai ( 永井すみれ ) is (or was) a gravure Idol and was 19 when she did this release. The tone and innuendo of this release are pretty spicy or should I say pure gravure dynamite. She finally did debut in JAV in late 2017, I believe. Although I'm not sure if she is actively shooting new JAV.
I enjoyed various scenes, Ie the black leather one.
I really like it when I can recover a little gem like this one from being forgotten forever.