[SSNI-249] A Massive Oil Slathered Sensual Massage Nene Yoshitaka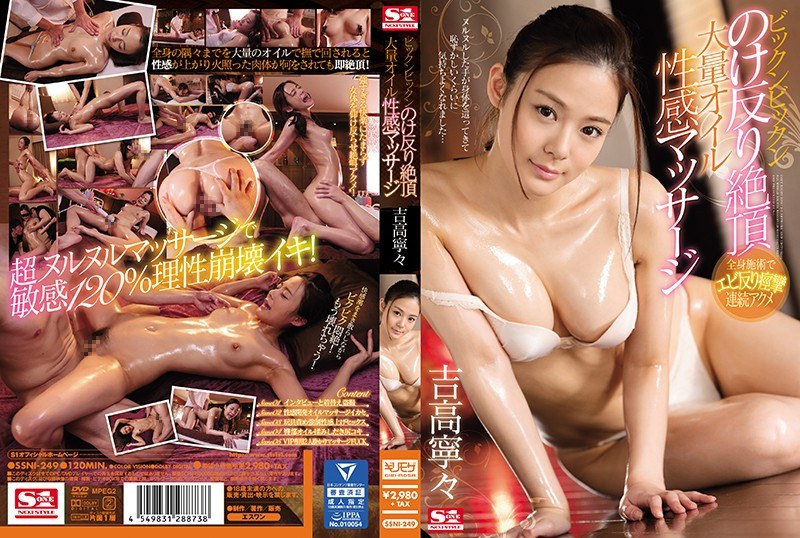 A new Yoshitaka Nenemonthly release. This time Nene-chan visits a massage parlor, at the receiving end. With happy ending.
If I have to say something bad about Yoshitaka Nene I can only think about her voice that still makes me cringe badly. Other than that, she is so perfect 10 and adorable. Her body is top tier, so toned and tight. A Japanese beauty from head to toe. And what an ass, the oil worked so well on her.