[SSNI-248] Her Pussy Is Twitching And Trembling In Ecstasy, But This Is No Time For Mercy, Because It's Time To Furiously Pump That Pussy In Relentless Sloppy Seconds Piston Thrusting Sex Ann Tsujimoto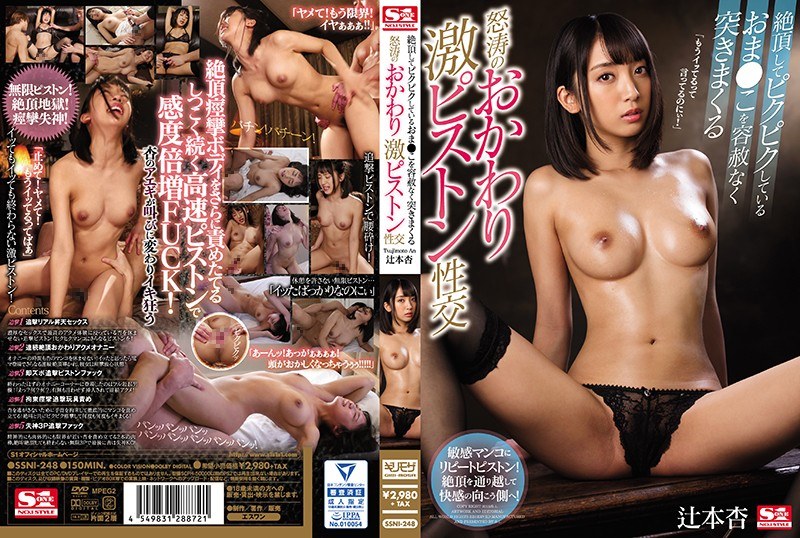 I can't possibly be the only one who misses Tsujimoto long hair… this short hair looks good too, but it gives her a radically different look that I'm still not used to.
Even she still looks good and all. Tsujimoto An always relies on her awesome body and the very good sex scenes she does, to produce good AV releases.