[SSNI-247] Sweaty Drooling Dripping Full Body Licking And Sucking Bodily Fluid Dribbling Pissing And Squirting Sex Miharu Usami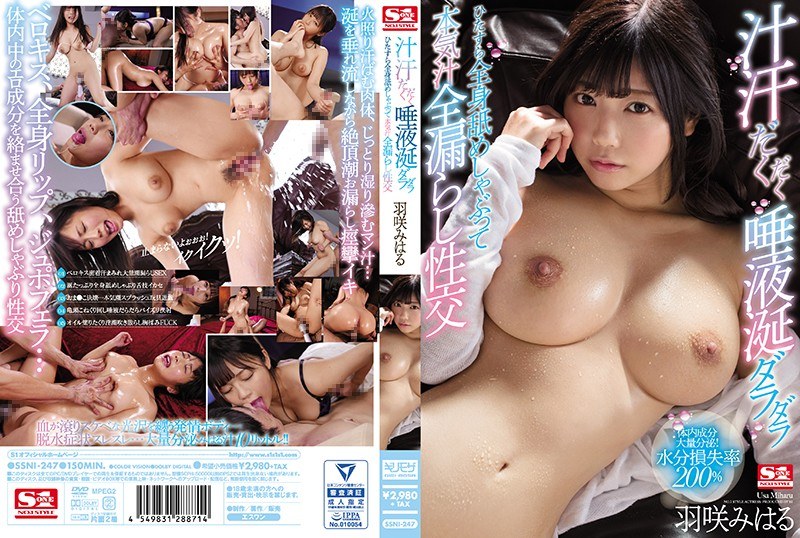 Seems S1 recovers this series, called Full body juicy sex. In which there is an abnormal overflow of saliva, sweat, squirts, oil, and kind or shape of liquids they can find or produce gets poured in.
Usa Miharu is the girl here and she is more on the chubby side of things. She looks really wonderful and solid. Even she is a little bit passive, she is the type of next-door-girl I would kill to have in real life.
I also saw Īkedo Sameshima and Shimiken on the male actor's side, they did a very good job too.