[JUY-545] The Homewrecker Lesbian Series 2 – She'll Break You Up From Your Man, In Both Body And Soul… – Yui Hatano Vs. Mitsuki Hoshikawa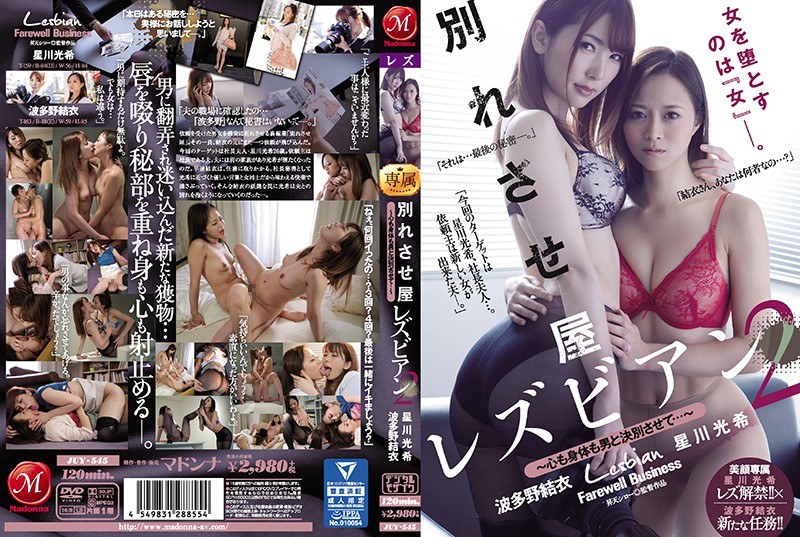 Hoshikawa Mitsuki(26) is the wife of Mr. President, who has an affair with other girl and has another family. He then decides to hire Yui Hatano to seduce her current wife and have an alibi for a future break-up.
Yui Hatano to the mission. And she shows up in Hoshikawa Mitsuki house uninvited and pulls on her some aggressive moves. Mitsuki-san is reluctant at first but she then falls in the trap. Falling to the pleasures of Girl on girl action.
Yui Hatano did a superb acting, the sex scenes are awesome and the camera work was subtle but very well done. Awesome video.