[IPX-166] Muscular And Sweaty Sex With A Hard-Bodied Slender And Beautiful Girl! Mio Ichijo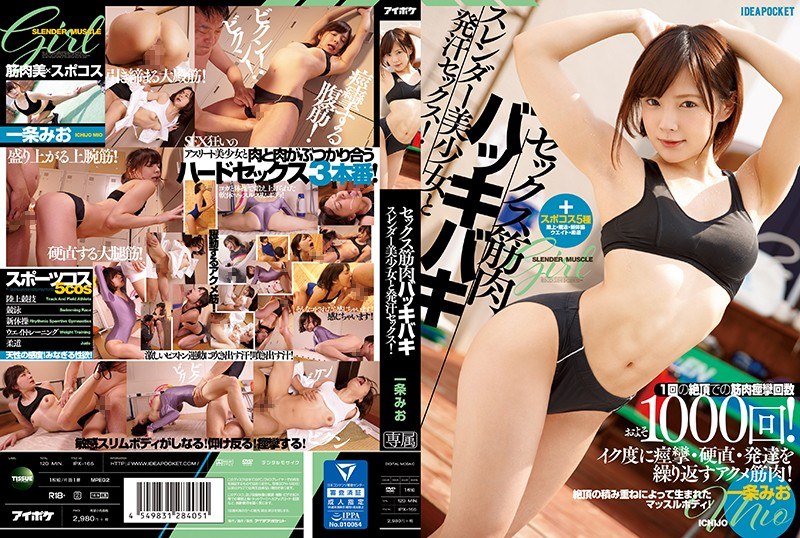 Although Mio Ichijo face didn't initially impress me I have to admit she is a very gifted girl. And with a bit of continued watching, I got used to her face and her barely thin lips.
The strong point of her is her body, she probably knows it too and put everything into it. Becoming a very physical girl that goes for the sporty and muscle gimmick. She is also flexible as hell, she really knows how to bend and twerk.
I don't know how to judge the sweaty part. Even if it's female sweat…I can honestly say that I'm not into it… And a sweating smelly girl in real life is honestly disgusting… but that's my opinion, we have seen even worse fetishes…
The cumshot scenes are good and the semen playing as-well.