[DDB-271] (English subbed) (Scenes 1 + 2) Dirty Talking Girlfriend Ai Uehara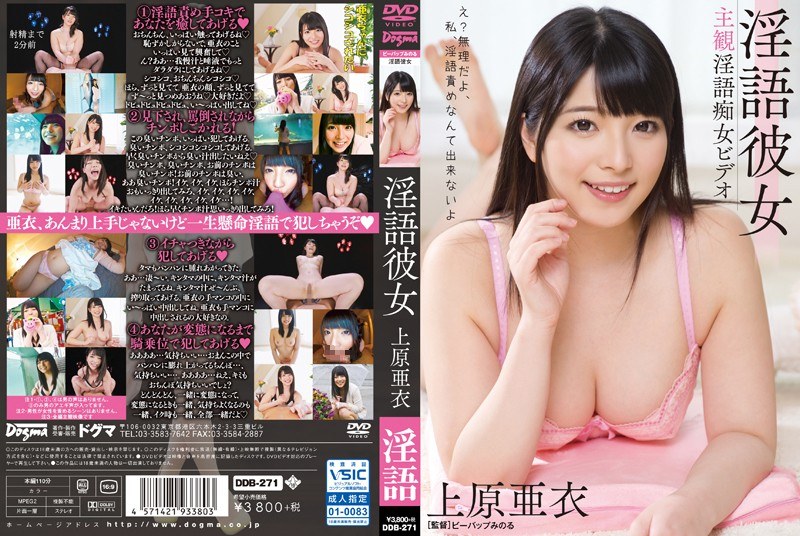 Online stream:
Movie Rating:
Buy DDB-271 in 1080p here:
This is an Uehara Ai old sub reprint in true 1080p, like god intended to.
The end result is pretty satisfying. Ai-chan talking banter is awesome. I liked when she got aggressive and started to talk serious shit. She was really hilarious after minute 00:46:20.
After this, I will post 2 more Asuka Kirara Subbed re-prints in 1080.
DONATIONS
I will post the Mizuki Miri sub reward for all those who donated. This weekend probably. Donations and sub-group can be followed here.
Also, I will start rolling out the 3rd batch requests JAV subs. Which are, fan-tas-tic.
Good times ahead.
Related videos: