[BLK-212] kira kira BLACK GAL Slutty Rental Girl – Living With a Tanned Gal for 24 Hours – EMIRI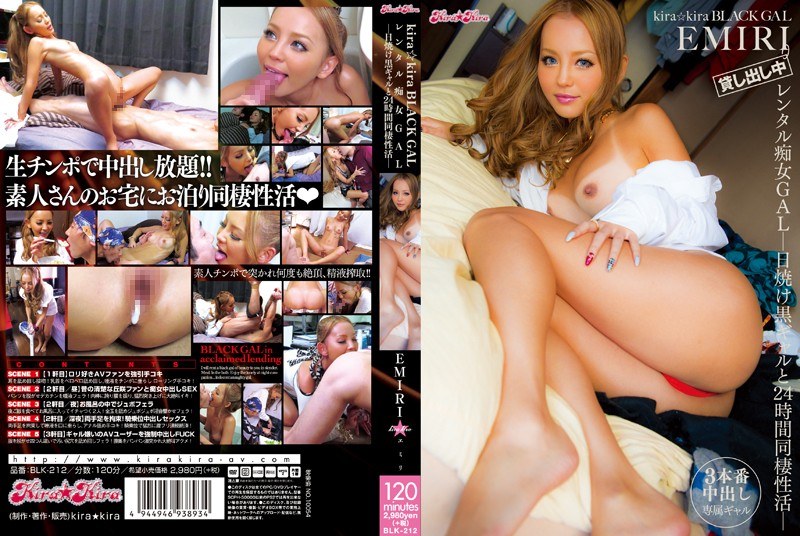 In this video, Emiri goes to visit random amateur guy's house and they enjoy living together.
This video was seriously hilarious. Take for example the first guy, who was a fat Otaku who could not hold his premature ejaculation.
The second dude is a JAV fan who is an actual Okazaki fan. Gal Emiri is such a queen, I love her acting.