[OFJE-152] Riku Minato Her AV Retirement All 17 S1 Titles Her Complete Memorial Greatest Hits Collection 16 Hours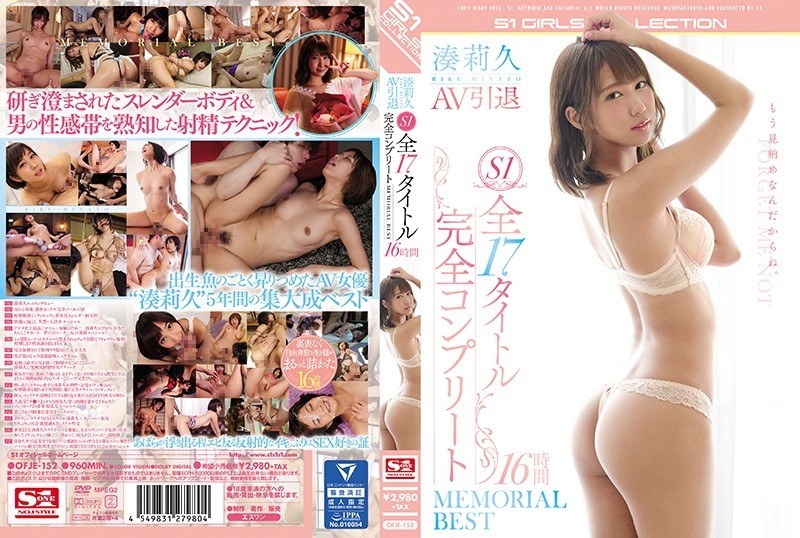 This is a Riku Minato compilation box. 16 hours of footage which comprises her 17 S1 titles.
I think of all the girls who retired this year I only felt a little sad about Riku retirement. She was a very blessed pornstar.